Party at a Bock Festival March 25
Posted by Joe Hayden on Friday, March 24, 2023 at 7:15 AM
By Joe Hayden / March 24, 2023
Comment
You don't have to spend a lot of money to have a good time, or get dressed up super fancy. All you really need is a great place to be and some people. You'll find a really great place to be and plenty of people at the NuLu Bock Fest this March. This is a celebration of bock beers, which is as good a reason to throw a big party as any.
Bock Fest
Bock beer and Louisville have a long history, in fact. People in Louisville have been drinking bock beer since at least 1858. This March, you can celebrate that tradition in the NuLu neighborhood. You'll find the party between the 600 and 700 blocks of East Market Street. The festival will be going from noon to 6 pm.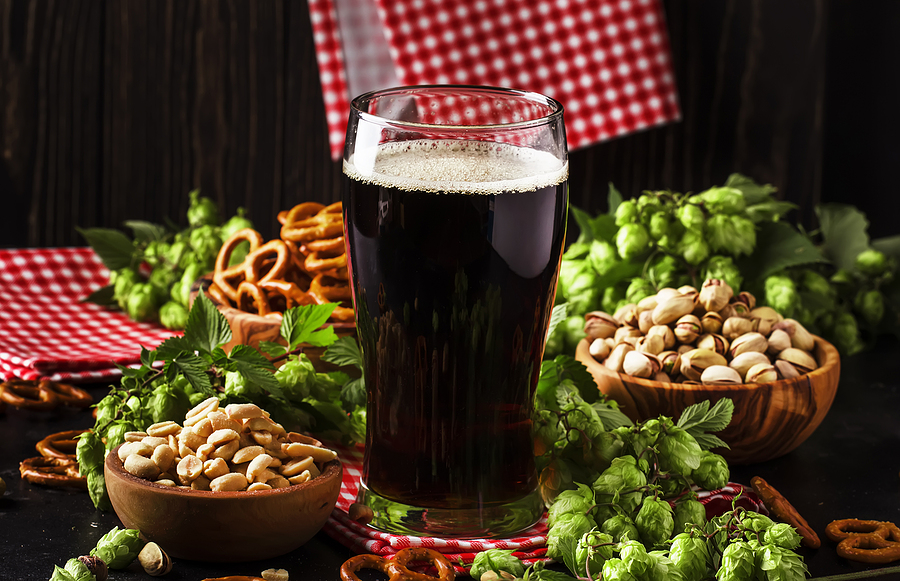 Bock beer is a low-hops beer with a complex flavor and it was originally created by German monks, guys who truly knew how to party. Many local bock beers will be featured at the festival, which is full of fun events.
In German, bock means "goat," so you will see lots of goat-themed stuff and you are invited to wear a goat costume if you like. There will be various races during the festival, live music and lots of things to toast. NuLu is a neighborhood that is perfect for any festival because these streets are a mix of history and the past combined with modern technology and trends, a lot like beer itself!
Being in NuLu
NuLu is adjacent to downtown Louisville, which puts the neighborhood close to theaters, shopping, food, museums, all kinds of different attractions, not to mention the waterfront. NuLu itself has its share of restaurants, a couple of places to get a drink, a climbing gym and some other places to go to keep busy.
But as lively as it will be here during the festival, ends at 6 pm. Then, NuLu will go back to being a largely residential neighborhood full of lovely places to live and historic architecture that has been here since Louisville was new.
These old buildings have been upgraded over the years so that inside, they're just as modern as any home you'll find anywhere else. The condos and lofts in NuLu are designed to be extremely modern and to provide the best of city living. They have expansive views, gorgeous materials inside, trendy designs and all those comforts you might want.
Have some fun in NuLu this March and have a look around at the real estate situation here. You might be very glad you came to this party!