Party at Butchertown Race Days May 3
Posted by Joe Hayden on Monday, April 30, 2018 at 7:43 AM
By Joe Hayden / April 30, 2018
Comment
Celebrate the Derby Festival this May, and go have a good time at Race Days in Butchertown. You'll hear live music, shop at the artisan market and find lots of other stuff to do while the horses round the track at Churchill Downs. The Thursday before Derby is known as Thurby, and it's a great excuse to have a party.
Race Days
The Pop-Up Shop and Kentucky Artisan Market will be open, so you can browse for all sorts of goodies. You can also compete in the adult tricycle races, or just watch, either of which is totally hilarious. Enjoy American Brandy Derby Drinks, and have a bite to eat at one of the many food trucks. Butchertown Race Days begins at 11 am at 1111 East Washington Street.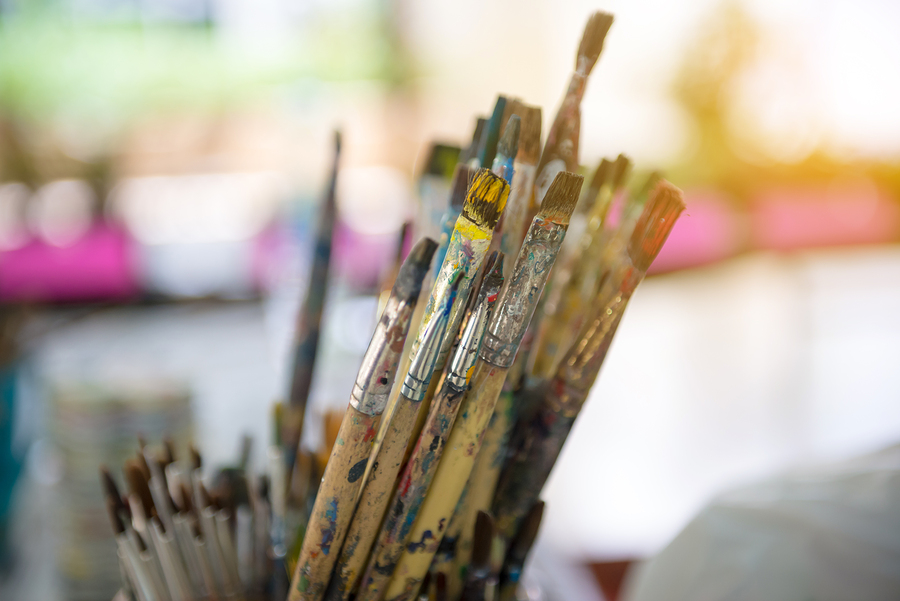 Celebrate Thurby in Butchertown, but before you leave head just a few blocks away to see Clifton. There's no other neighborhoods in Louisville quite like Clifton, where architecture styles from the last 100 years are still beautifully on display and available for you to live in!
Spend Your Days in Clifton
Explore along Frankfort Road to find little shops, restaurants and even a pub or two. This is the lifeline of the neighborhood, and this is where you'll find all sorts of fun attractions. The Clifton Center is right off Frankfort Avenue, a community gathering place where there's almost always some new event being planned. The Kentucky School for the Blind is here, along with one of the city's very oldest museums.
A lot of the Clifton neighborhood is made up of beautiful homes. And yes, they really do date to all sort of different times in history. Find charming homes built in the 1940s, a colorful late Victorian design from 1900, a pretty Craftsman design from 1910, or how about a modern condo in a building that's less than 15 years old? The oldest homes here were built in the 1860s, and the newest were built in the 2000. People have come here to live for that long, and they've continued to build homes here to give Clifton a truly unique look.
Take a tour of Clifton this May, and see how many times you fall in love with the real estate here.