Party at the Halloween Spooktacular at the Air Devil's Inn October 25
Posted by Joe Hayden on Friday, October 25, 2019 at 7:42 AM
By Joe Hayden / October 25, 2019
Comment
Costumes, pumpkins, horror movies, games, even fire-twirling! The Halloween Spooktacular is going to have it all and then a little extra, too. Get a costume together and join in on all the Halloween fun.
Halloween Party
Hear live performances from the Deacons of Doom and the Asshaulers and Gravel and Spiders at the Spooktacular. There will be a costume contest and a pumpkin carving contest, so you can show off your creative skills. You can play cornhole or watch horror movies outside or stop to watch the incredible fire twirler. Tickets cost $5 per person.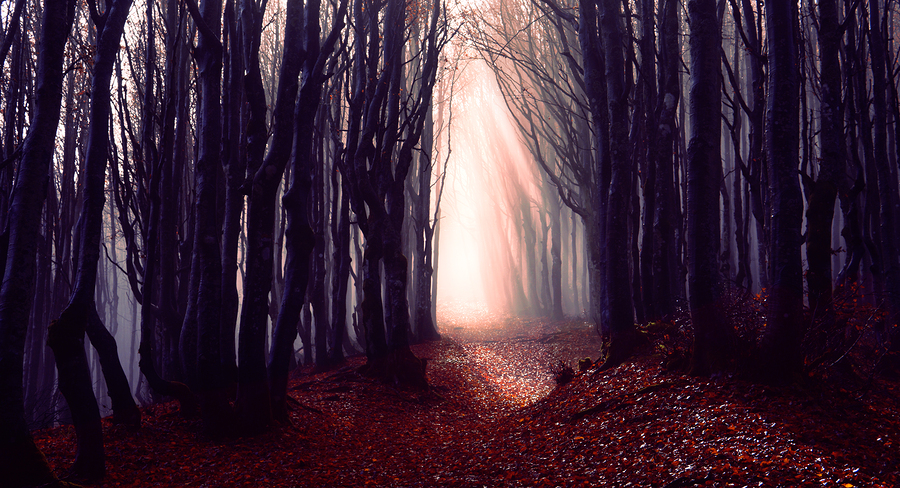 Go to the Halloween Party Spooktacular at Air Devil's Inn at 8 pm. That's at 2802 Taylorsville Road, and it's just blocks away from Seneca Gardens. Treat yourself to a long look at this neighborhood for Halloween.
Seek Out a New Home in Seneca Gardens
It's easy to see why this neighborhood is named Seneca Gardens. Quiet streets that end in cul-de-sacs and park views give this community a peaceful vibe. The real estate immediately sets it apart as a high-end community, too. Large homes with multiple bedrooms and bathrooms in brick and stone sit back from the road on big, green lawns here. Lots of the houses here have basements to provide extra living space. And inside, high-end features abound. Custom cabinets, stone counters, crown molding, hardwood floors, stainless steel, gorgeous lighting fixtures, these houses really do have it all.
Seneca Gardens has a great location, too. It's next to Seneca Park on one side and Cherokee Park on the other. Bardstown Road and the Highlands are just blocks away. This is the center of Louisville's "weird" culture, which means it's a neighborhood that celebrates cutting-edge cuisine and fashion, local businesses, theater, nightlife and live performances. Just imagine what it would be like to live here. You can find everything to do, wear and eat in the Highlands, and then come back to the quiet, shady streets of Seneca Gardens. Take a sneak peek at the life you could be living this October and go see Seneca Gardens.