Party at the Public Library Block Party January 13
Posted by Joe Hayden on Monday, January 11, 2016 at 8:53 AM
By Joe Hayden / January 11, 2016
Comment
Go to the NAFC public library block party this January 13, and have a full hour of playing and learning for the whole family. The party lasts from 10:30 to 11:30 am, and it's so big it takes a whole city block to contain.
Book Block Party
Perfect for parents and children, the block party will have several different booths and stations where you can play games. There's lots of hands-on stuff to do, which kids love, and plenty of fun ways to learn -- that's what parents like.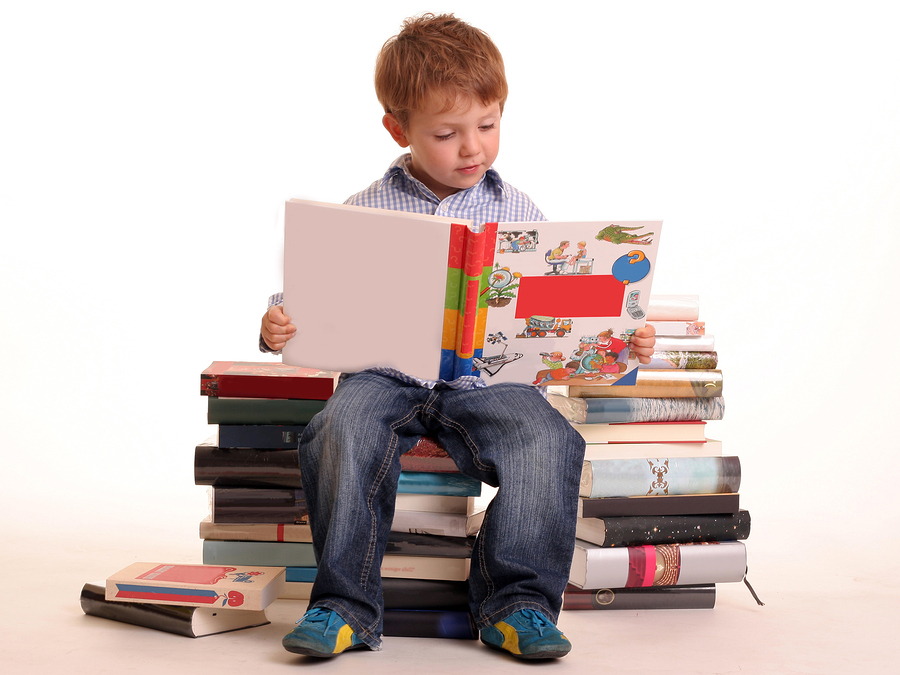 You'll find the NAFC public library at 180 W. Spring Street in New Albany, right across the bridge from Louisville. It's so easy to get across the bridge from the downtown area, lots of people go to Indiana to enjoy all sorts of events even when they stay in Louisville to live. When you're in New Albany, you'll be right across the water from one of Louisville's historic neighborhoods: Portland.
Find a Port in Portland
Once a bustling little city in its own right, Portland stretches out all along the waterfront, right next to the downtown area of Louisville. There's a lot of new activity in Portland lately. New investors have come into the neighborhood to revitalize some of the historic buildings. Several of them have already been turned into museums for the community to enjoy. There's lots of stuff for people in this community to enjoy, in fact.
Housing in Portland is as broad-ranging as the history this neighborhood has experienced. This is the perfect neighborhood for couples and individuals who are looking for a first home, a cute fixer-upper they can make their own. Portland is also a great neighborhood for the business professional who wants to earn some rental property money. A new Waterfront Park is already in the works for Portland and several new businesses are opening up in the area.
There's a lot of new stuff happening in Portland and a lot of older buildings that are getting a new look. Now is the perfect time to see this transitioning community, and see how great life along the water can be.
To learn about other fun things to do in the area, please visit our Louisville Real Estate website.