Party for the Planet at the Louisville Zoo
Posted by Joe Hayden on Monday, April 9, 2012 at 8:34 PM
By Joe Hayden / April 9, 2012
Comment
Everybody enjoys a good party, especially one that's fun for all ages. Why not surprise the kids Saturday April 14th by taking them to the Party for the Planet at the Louisville Zoo? This is a month long event hosted by Louisville Gas and Electric, so the main tab is on them. Admission is a mere $2 each person during the festivities!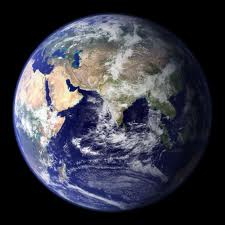 The Zoo is hosting this festival of fun for the entire month of April in honor of Earth Day. The Party for the Planet decided that the celebration of our gracious home deserved more than one day. However, the holiday has been celebrated for over 40 years now all over the world. People everywhere utilize April 22nd to raise awareness about ecology and the preservation of the earth's precious ecosystem. Since its sanction by the UN, Earth Day has been celebrated every year in more than 175 countries around the world and encouraged communities and individuals alike to create lasting policies that are protecting our planet's future.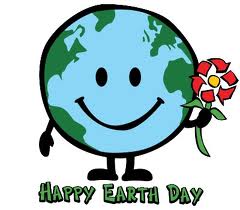 Your family can not only enjoy the normal sites of the zoo during April, but also learn about interesting ways you can easily aid in the environment. You will discover an entertaining array of display booths and presentations scattered though out the area. There will be composting classes, tree seedling giveaways and you can even learn the intricacies of orchid growing. This is a great way to spend a Saturday afternoon both having fun and gaining a little knowledge about the world we call home. So plan on having a fun weekend with the kids, come on out to the Louisville Zoo and Party with the Planet.
To learn more about fun things to do in and around the area, please visit Louisville Real Estate.