Pay Tribute to Fleetwood Mac at Headliners January 23
Posted by Joe Hayden on Monday, January 12, 2015 at 12:30 PM
By Joe Hayden / January 12, 2015
Comment
Head to the Highlands this January for Rumours – A Tribute to Fleetwood Mac. It's an event that you won't forget any time soon. The performers were brought together in 2010 for just two performances. They were so amazing and so adored by fans, they didn't stop playing. Now they're coming to Louisville.
Rumours
The group will play the "Rumours" album in entirety for the show. A selection of Fleetwood Mac classics will follow, so you'll probably hear your favorite song at some point. The concert lasts from 8 to 10 pm on January 23. If you're a fan of Fleetwood Mac, you won't want to miss it.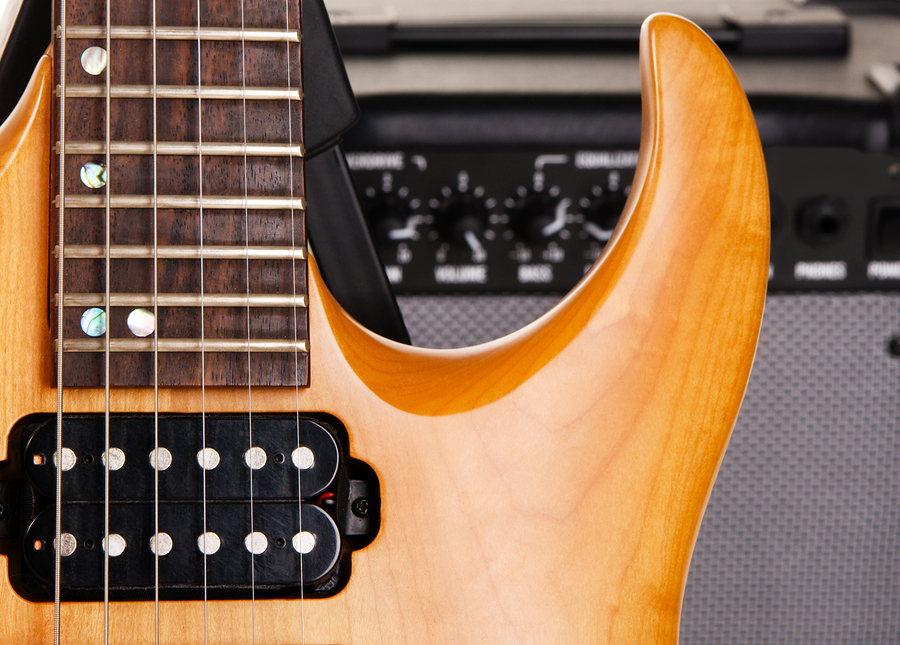 This show is a lot like seeing Fleetwood Mac, but much more affordable. In fact, admission is just $10. If you bring a blanket for the Salvation Army, you get to walk in the door for free. It's all taking place at Headliners at 1386 Lexington Road, near the Highlands of Louisville.
In the Highlands
It's not just a rumor. The Highlands really is one of Louisville's most interesting and diverse neighborhoods. Along the main road, you'll find all sorts of nightclubs and restaurants, funky boutiques and fun things to see and do. But move into the secondary streets, and you'll find pretty homes with historic details. Spring Drive contains some of the most beautiful homes you'll find anywhere in the entire city. This is where the famous and fabulous Barnstable Brown party is held every year after the Derby.
The concert is taking place near Cave Hill Cemetery, one of the pretty landmarks in the Highlands or anywhere else in Louisville. This Victorian-era cemetery is on the National Register of Historic places. It's just one of many unique places to visit in the Highlands. Take a closer look at this part of the city on January 23. You don't even have to be a Fleetwood Mac fan to fall in love with the neighborhood.
To learn about other fun things to do in the area, please visit our Louisville Real Estate website.