Pet Safety: How To Keep Your Pet Calm and Safe During Louisville Activities
Posted by Joe Hayden on Friday, August 16, 2013 at 12:32 PM
By Joe Hayden / August 16, 2013
Comment
The summer brings a lot of exciting, festive activities to Louisville, a lot of which include fireworks or other loud noises and a lot of people. Loud noises or crowds will not bother some pets, but most pets will not be used to this environment. Summer activities can be stressful for pets, which is why all pet owners should keep the following tips in mind.
Prepare Your Pet In Advance
If you know that there is an event or activity coming up that will present an environment that your pet isn't used to, try to prepare your pet in advance. For example, if you know that your dog dislikes fireworks, then try to find a friend or family member to watch him for the weekend. If you are going to watch a parade, familiarize your dog with the area ahead of time.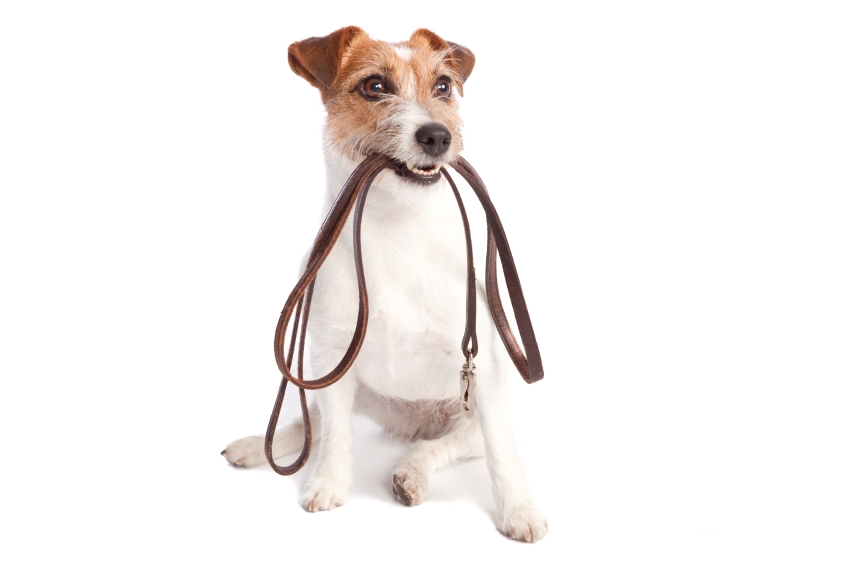 Bring Along a Kennel
If it is impossible to leave your pet behind and no one is able to look after him, keep your pet calm and safe by bringing along a travel kennel. Your pet can snuggle up in this safe area, and you can close the door so that your pet won't get scared and escape. Bringing along a kennel can help provide your pet with the familiarity it needs to feel safe and remain calm.
Condition Your Pet
"Dog whisperer" Cesar Millan suggests conditioning your pet three to four months ahead of an event or activity you know could upset him. If your dog is not used to fireworks, for example, play recordings of fireworks ahead of time. Gradually increase the volume of the recording, and pair this unfamiliar noise with something he associates as being "good," like a walk or a treat or a hug.
Sedate Your Pet If Necessary
If you know from previous experiences that your pet will not do well in a certain situation and you cannot leave him behind, sedate him if necessary. However, make sure that your pet is calm, and not anxious and riled up, when it's time to sedate him. If the noise has begun or the people have arrived, your pet might be feeling anxious already. Anxiety could affect how effective the medication is.
Make Sure To Communicate Properly
Finally, in order to keep your pet calm and safe during any summer event or activity, be sure you communicate properly with him. Send him calming messages, make sure he feels relaxed, and remember his usual routine; don't forgo his walks or meals!
There is no shortage of fun and festive summer events and activities in Louisville, Kentucky. But, while you and your family might be ready for loud noises and big crowds, your pet might be less than impressed with the change. In order to keep your pet - and the surrounding people - safe and calm, be sure you keep these five tips in mind. Your pet doesn't need to feel stressed or uncomfortable in a new situation, and you and your family should be able to enjoy these events that Louisville has to offer.