Phillip Phillips in Louisville November 18
Posted by Joe Hayden on Monday, November 17, 2014 at 12:00 PM
By Joe Hayden / November 17, 2014
Comment
The winner of American Idol's eleventh season is appearing at the Louisville Palace on November 18. If you cannot place Phillip Phillips with his music, think Dave Mathews Band meets Mumford and Sons. He has fused the styles of these artists to create his own sound and done so quite successfully. The twenty four year old Georgia native will most assuredly perform his greatest hit to date, Home, which sold over four million copies and was used extensively during the Olympic coverage.
Phillips Had a Huge Hit with Home
The singer/songwriter suffers from a kidney condition that has threatened his rise to fame, but the illness has not deterred Phillips as he continues his career as his health permits. With tours opening for Matchbox Twenty, John Mayer and OAR and two albums under his belt, he is quickly becoming a veteran performer. When he takes the Louisville Palace stage on Tuesday night, it is nearly a guarantee that the audience will sing along as soon as he hits the chorus to his biggest hit, Home.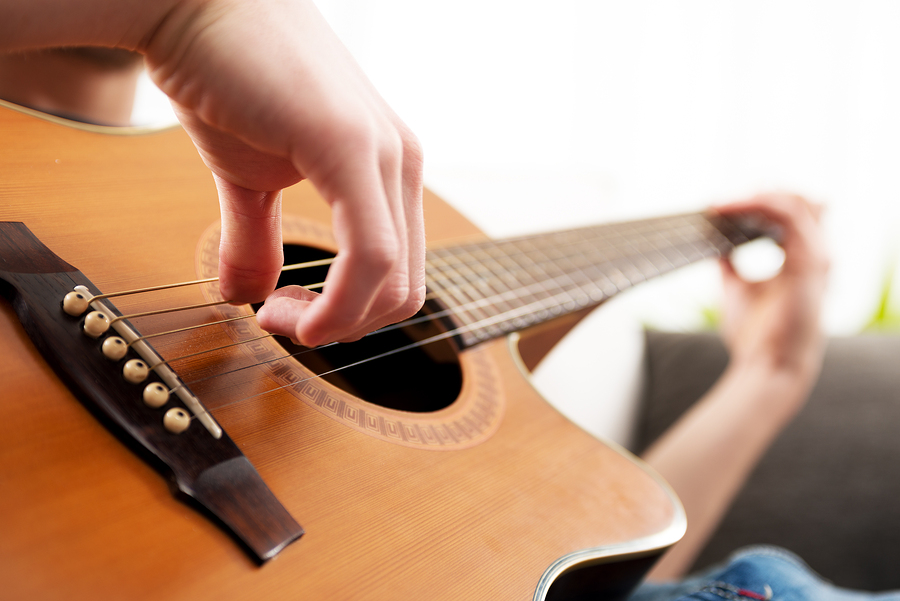 "Just know you're not alone, cause I'm gonna make this place your home..."
Alliteration Plus Reduplication
It is impossible to say Phillip Phillips without pondering his name. Alliteration immediately comes to mind as the term for same sounds at the beginning of two words, but most people would have to look up the term for a naming phenomenon like this one. Reduplication is the term for when a word is repeated either exactly or with a small change, so Phillip Phillips is referred to as a reduplicated name. Tuck that away and hang on to it for a special Jeopardy moment. Hopefully someone will be in the room with you when it happens.
To learn about other things to do in the area, please visit our Louisville Real Estate website.