Pick Up Premium Compost at the Outer Loop Recycling Facility April 2
Posted by Joe Hayden on Sunday, April 2, 2017 at 11:34 AM
By Joe Hayden / April 2, 2017
Comment
Go to the premium compost sale on April 2 at the Outer Loop Recycling Facility, and get your garden ready for spring. The compost is provided by Brightside and Waste Management of Kentucky, and it's going to do wonders for everything you want to grow.
How Does Your Garden Grow?
The premium compost sale is at the Outer Loop Recycling and Disposal Facility. That's 2673 Outer Loop. The sale starts at 9 and ends at noon, so show up early. After all, age old wisdom says that the early bird is the one who gets the worm...in their premium compost!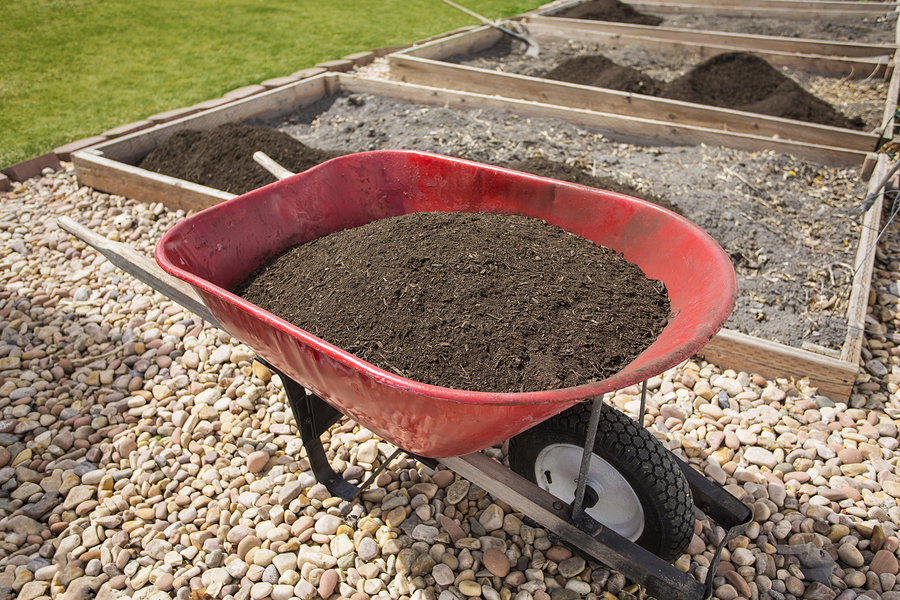 Get pre-bagged compost at $2.50 per bag, or get a 1 cubic meter scoop for $40. Compost is rich material that adds nutrients to soil to provide a much better environment for plants. Compost improves oxygen in the soil and promotes better growth. And if you're buying it in bulk, you'll get two free bags of compost for every 10 bags you purchase.
Before you leave the area, look for the perfect spot to grow your next home garden. You'll be in the Heritage Creek neighborhood, a beautiful place to build a new life.
Put Down New Roots in Heritage Creek
Tidy ranch and bungalow homes, pretty brick houses and winding streets. This is what you'll see when you look around Heritage Creek. This neighborhood is part of the larger Okolona area, a neighborhood famous for its shopping. Heritage Creek is just a short drive away from Jefferson Mall and the large shopping district all around it. Okolona is also full of restaurants, and Heritage Creek is just down the road from Okolona Park.
Families here enjoy being so close to all sorts of fun stuff to do. But inside Heritage Creek, the shady streets are quiet. The beautiful South Park Country Club is just down the road, and schools surround the neighborhood. Spend some here, and it won't take you long to see why so many families want to put down their roots here.