Pick Up Some Fresh Food at the Family Scholar House June 7
Posted by Joe Hayden on Tuesday, June 6, 2017 at 9:52 AM
By Joe Hayden / June 6, 2017
Comment
The Fresh Stop Market is popping up around Old Louisville on June 7, so drop by and shop for some of the freshest food available. There will be lots of varieties of seasonal offerings, the freshest foods of the late spring and early summer season.
Stop and Get Some Fresh Food
Fresh Stop Markets will be popping up all over Louisville all through the summer, so you can keep adding fresh produce to your diet. Chefs say that every meal is only as good as its ingredients, and when you cook with the best ingredients you're going to be cooking up some pretty amazing meals. Get fresh greens, fruits and vegetables at the Fresh Stop Market, and create something delicious for your family later the same night.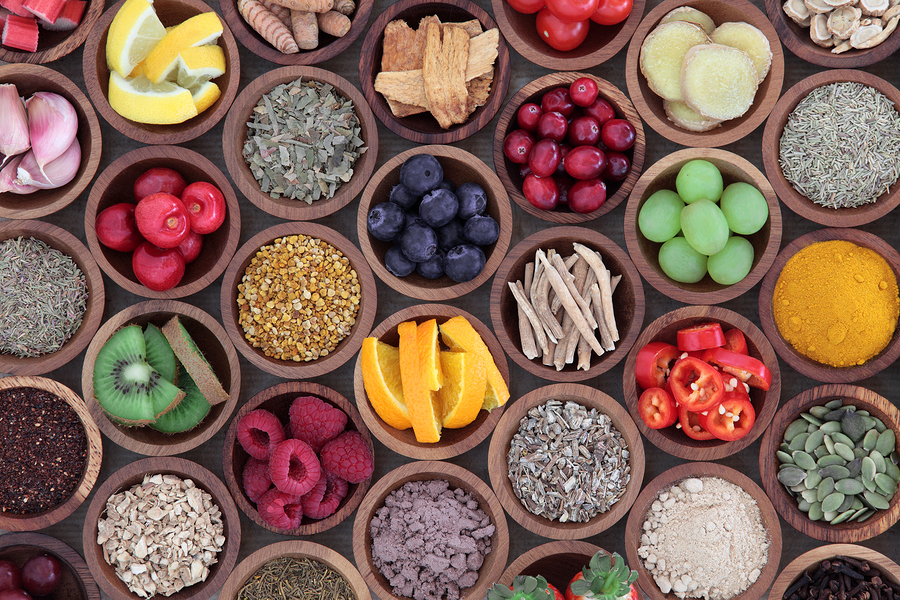 You'll find the market at the Family Scholar House at 403 Reg Smith Circle. Come ready to buy, because you won't be able to pass up these tempting offerings. Reg Smith Circle is just a few blocks away from one of Louisville's great food neighborhoods: Schnitzelburg.
Shop Around in Schnitzelburg
German cuisine and culture have been a part of Schnitzelburg for generations. Stop at one of the many cafes here to grab a bite, and then go to the food market to find some authentic German ingredients to add to the meal you're planning with all that fresh produce. Schnitzelburg is a community-centric neighborhood with locally-owned businesses, one-of-a-kind restaurants and lots of homes.
You'll find yourself tempted by the real estate here, too. This neighborhood is mostly residential, and mostly full of adorable, charming historic houses. The streets are full of turn-of-the-century architecture, great little bungalow homes in one- and two-story designs. The historic architecture here is all part of the culture of Schnitzelburg, a neighborhood that honors the past even as it embraces the future. Go get a taste of this unique Louisville neighborhood and do a little shopping this June. You may find yourself planning to buy a brand-new life right here in Schnitzelburg.