Pick Wildflowers This July
Posted by Joe Hayden on Friday, July 15, 2022 at 7:07 AM
By Joe Hayden / July 15, 2022
Comment
When summer days get humid and the sun feels relentless, it's easy to forget that summer is really a beautiful season. This is a time to get out and enjoy the outdoors. Well, the Louisville weather doesn't always make that easy. But this July, there is a way to enjoy the outdoors and escape the summer heat at the same time, go to Anchorage. This neighborhood is actually a couple of degrees cooler than downtown Louisville and the Anchorage Trail is a perfect spot for picking wildflowers. If you're allergic, you can just take pictures of them (think of is as picing wildflowers)!
Pic or Pick Wildflowers
Whether you're going to take pics or actually pick the flowers, you're going to like the Anchorage Trail. All of Anchorage is shady and hilly and quiet and a little bit cooler than downtown and many other areas of the city. Along the Anchorage Trail, you'll see some truly beautiful wildflowers, too.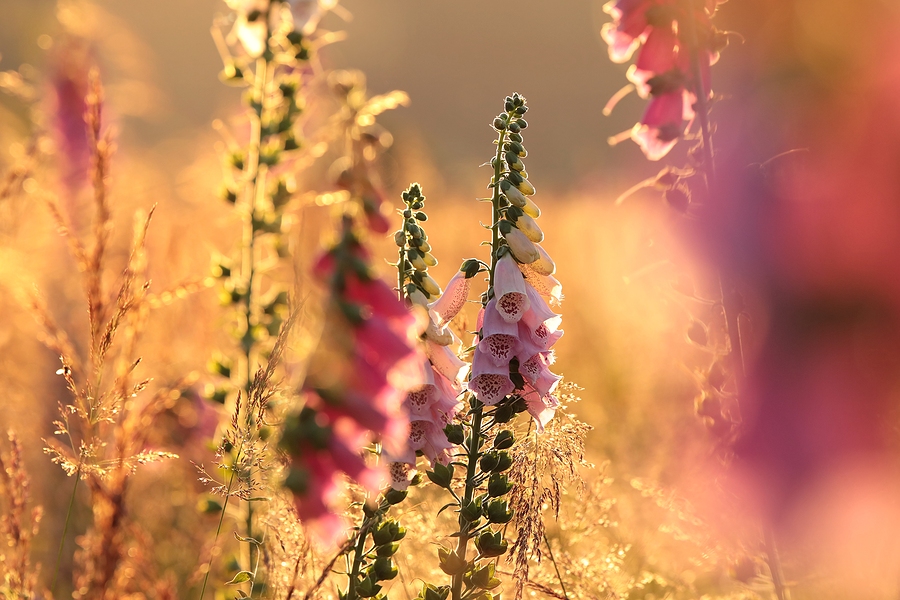 The trail is about two miles long and it's wooded, so you'll be walking among the trees and in the cool shade. The trail is a little bit rugged, so wear your hiking shoes and be prepared for a bit of a challenge. Find the trail at 11411 Park Road. While you're in Anchorage, you might just find out that you want to live here. Lots of people have that reaction to the beautiful real estate in this neighborhood.
Pick Out Your New Home in Anchorage
Large, custom-built and made for luxury, the homes in Anchorage truly stand out. Each and every one of the homes here is unique, each one made for the lot where it's sitting. Many of these homes have extras like winding driveways, water features and other elements that little touches that make all the homes here stand out. They get even better inside, with features like walk-in closets, custom cabinets, stone counters, spa bathrooms and more.
These homes were built for luxury and beauty and space, all the things you want in a home. The neighborhood itself is mostly all homes, though there is a neighborhood pub where you can get a bite to eat and maybe have a sip. There's a community theater nearby and some other attractions but mostly Anchorage is all about the amazing real estate. See which homes amaze you here this July.