Pick Your Own Wildflowers This May
Posted by Joe Hayden on Monday, May 29, 2023 at 7:30 AM
By Joe Hayden / May 29, 2023
Comment
You know how they say you should stop and smell the flowers? Well this May, why not smell your flowers and pick them, too? Go pick wildflowers at Tower View Farm and Nursery and have a day just being out and enjoying nature. Louisville has a lot of natural places to enjoy. Take a little bit of Louisville nature with you because sometimes, the best things in life really are free.
Finding Wildflowers
There are lots of places in Louisville where flowers grow wild. But if you'd like to find a lot of beautiful flowers in a good selection that you can pick, go to Tower View Farm and Nursery. This is an urban farm where you can pick flowers and create your own bouquet. You can actually get blackberries and raspberries here, too, if you like.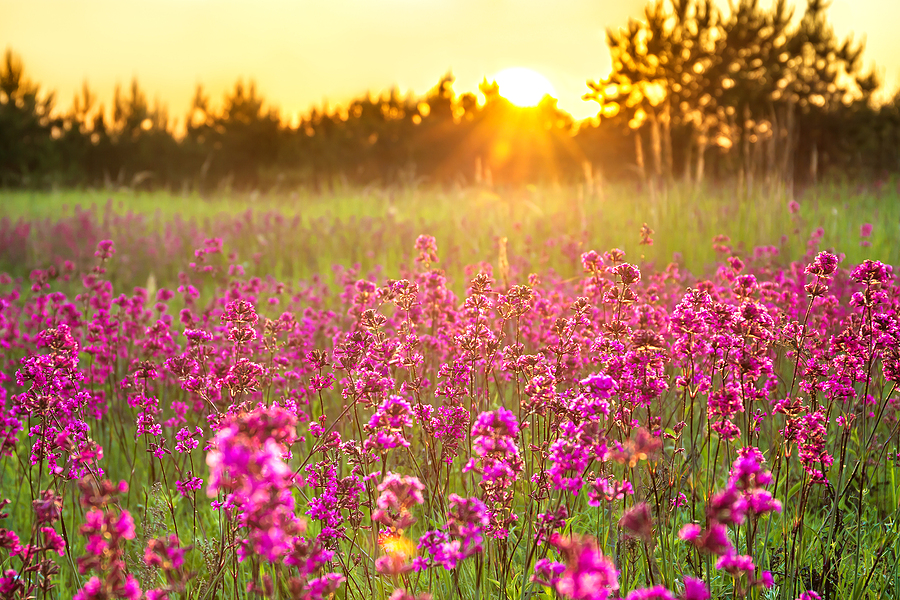 Bring baskets to carry the flowers and head out to Tower View Farm and Nursery at 12523 Taylorsville Road. The best way to enjoy nature is to get close to it. While you're here, you'll actually be very close to Stone Lakes. The closer you get to this neighborhood, the more you're going to like being here.
Finding Your Way to Stone Lakes
Following the curving roads of Stone Lakes past the quiet little cul-de-sacs and the green front lawns and you will find yourself stopping to get a better look. The homes in this neighborhood are built in brick and stone in big, beautiful designs. These homes have traditional style, multiple bedrooms, multiple bathrooms and about four hundred little details to adore.
Glossy hardwood, crown molding, architectural details, big closets, built-in shelves, modern light fixtures and high-end materials are everywhere in these homes. The bathrooms are gorgeous, the kitchens are beautiful and the details everywhere are just stunning.
The more you find out about Stone Lakes, the more reasons you're going to find to live here.