Picnic with Art in the Park September 7
Posted by Joe Hayden on Friday, September 5, 2014 at 9:07 AM
By Joe Hayden / September 5, 2014
Comment
Every member of the family will find art to appreciate at the Art in the Park event. Hosted by Louisville's famous Speed Museum, this family-friendly picnic offers all sorts of events and great art in one entertaining afternoon.
Artsy Picnic
The event begins at noon and ends at 3 pm, and there's stuff to do the entire time. The inflatable obstacle course is as fun as it is challenging. Get active and play badminton once you go through the course. Take part in one of the many art activities and games. Or, dance along to the music provided by the Louisville Old Time Squares Association. There's so much fun stuff going on, you may have trouble choosing what you want to do.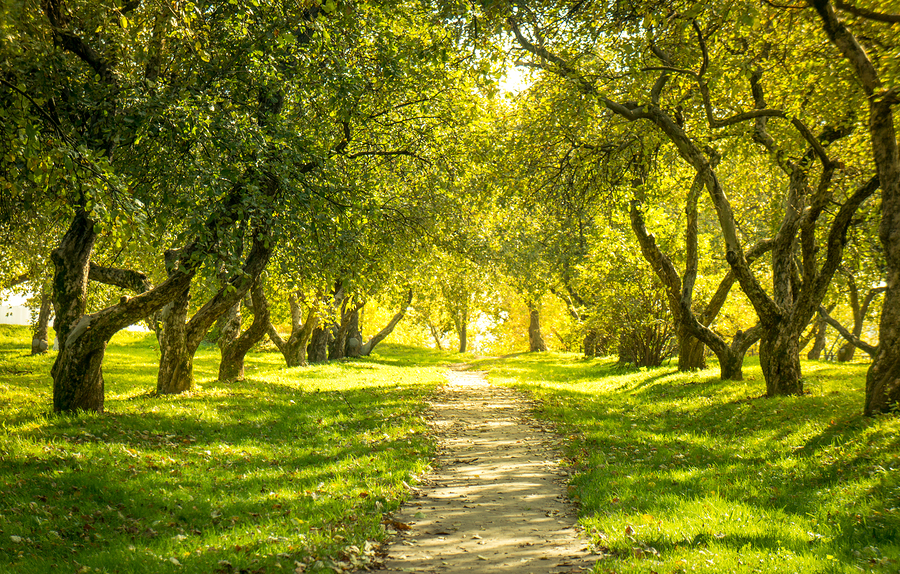 Feeling hungry? F.A.B.D. and RooibeeRed Tea will be providing food and drink, available for purchase for the duration of the event. The event is free for all who wish to attend and see some great art, but the Speed Art Museum would appreciate a donation of $5. To find the Art in the Park picnic, go to Hogan's Fountain at Cherokee Park.
Cherokee Park is one of Louisville's largest and prettiest parks, with a sprawling 409 acres of attractions and nature. Hogan's Fountain is one of the park's best-known landmarks. It's an animal watering fountain at the top of the Scenic Loop hill. The fountain is more than a century old. It was built in 1905. Look for it near the gazebo, basketball court and baseball diamond. Cherokee has a lot of attractions on its own, and there's no reason not to enjoy these areas as well.
Parkside
Several communities are built around the park, including Cherokee Triangle and Cherokee Gardens. The Cherokee Triangle is known or its historic district, a beautiful collection of homes built in a smattering of architectural styles. Queen Anne, Tudor Revival, Italianate and Neoclassical homes throughout the neighborhood create an eclectic mix of the past. You may feel a little like you've stepped back in time when you're walking through this community.
Cherokee Gardens, just 6 miles east of downtown Louisville, has a mixture of many styles of homes. You'll see large mansions along with more modest homes, so there's something for families of all types and sizes in the neighborhood.
The first settlers came to the neighborhood in 1851, and originally it was a community for the affluent. Some of those fancier details still remain in Cherokee Gardens today. You can still see some of the extravagant charms of the past when you drive or walk through the neighborhood.
Visit the area during the Art in the Park event, and get to know this beautiful part of Louisville for yourself.