Pictures with Santa Claws at the Hurstbourne PetSmart
Posted by Joe Hayden on Tuesday, November 27, 2012 at 3:34 PM
By Joe Hayden / November 27, 2012
Comment
The Louisville Metro Animal Shelter is getting into the holiday spirit this year on December 1st by offering pet photos with Santa. What makes this Santa sit down so special is that these holiday images are part of the Santa Claws photo event for the four-legged family members. Families can bring their furry friends to the PetSmart at 3580 Hurstbourne Lane in Louisville from 1 p.m. to 5 p.m. to commemorate the 2012 Yuletide season with a photograph.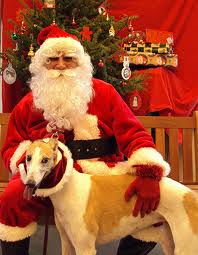 Santa Claws is an annual photo event hosted by PetSmart that gives pet parents the opportunity to get seasonal pictures to add to their scrapbooks. For a fee of $9.95, pet parents will get a digital image of their pet and Santa in a holiday frame with a PetPerks card. The role of Santa Claws is played by PetSmart adoption partners, and $5 from each purchase will be donated to Metro Animal Services to help save homeless animals.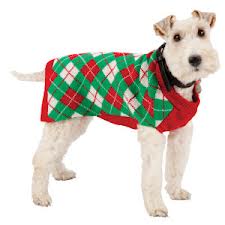 Taking photos with Santa has been a holiday tradition for decades and now it can be shared with our furry family members as well. Celebrate the spirit of the season on December 1st at the Hurstbourne PetSmart by collecting a digital memory of your pet, while donating to a good cause save another.
To learn about other great events in the area, please visit the website of the Joe Hayden Real Estate Team.