Play a Round of Golf This October
Posted by Joe Hayden on Sunday, October 25, 2020 at 7:07 AM
By Joe Hayden / October 25, 2020
Comment
It sure hasn't felt like October lately, has it? The month has been full of warm, sunny days. Take advantage of the weather and enjoy an activity where you can be safe and social distance as much as you want. In fact, social distancing has always been a part of golf. So go play some holes this October and go have fun at one of Louisville's great public golf courses, Bobby Nichols Golf Course.
Play a Round
All of Louisville's public golf courses have stayed open throughout the pandemic and will continue to do so. You have much less risk of catching COVID-19 when you're outside and the golf course is a perfect place to stay away from others. Bobby Nichols Golf Course has nine unique holes. It's a par 36 course that's full of rolling hills, trees and beautiful fairways. The greens have bunkers and the course will challenge you every time you play.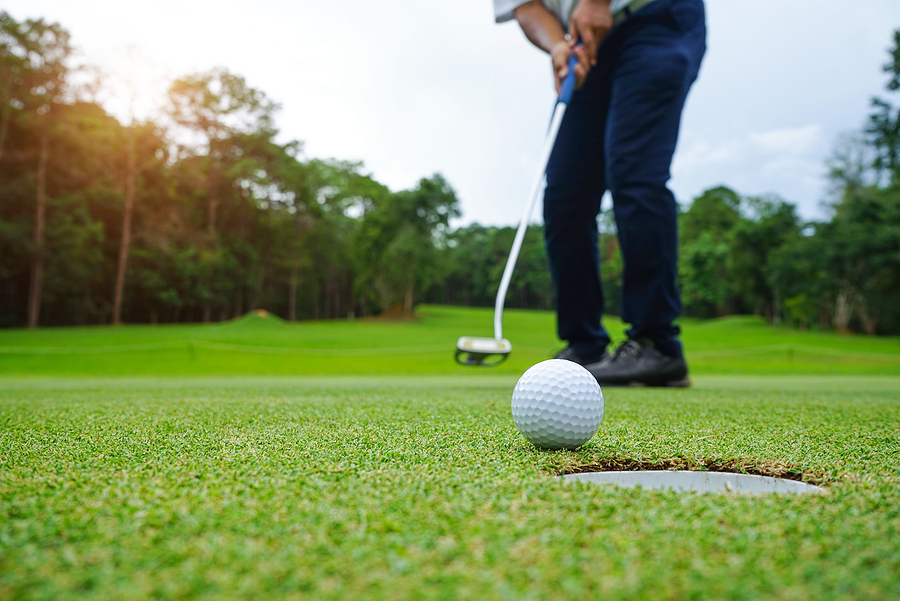 Bobby Nichols golf course is next to the gorgeous Waverly Park and has its own pro shop. Call ahead to schedule your tee time and go enjoy October in Louisville. The golf course is at 4301 East Pages Lane. That's in the large Pleasure Ridge Park neighborhood, a community that's full of its own rolling hills, tall trees and lots of places to enjoy.
Play Around in PRP
Pleasure Ridge Park is a huge community the sprawls out along Dixie Highway, where you can find a big selection of restaurants and shops. If you need to run errands or pick up dinner one night in PRP, you're going to end up on Dixie Highway. This neighborhood is also full of schools, parks, gyms and river views. Pleasure Ridge Park is between the river and Dixie Highway. So if you feel a cool breeze wafting over you while you play golf, it's probably a river breeze from the Ohio coming to say hello.
Mostly, PRP is full of beautiful homes. They come in all sizes and styles here, from newer homes that were built recently to older homes that date to the earliest days of the neighborhood. Do you want a big ranch home sitting in the midst of an enormous lawn that's surrounded by tall trees? Maybe a great contemporary two-story home with multiple bedrooms and bathrooms?
Pleasure Ridge Park has homes both large and small, homes filled with modern features and gadgets and homes that have Old World features like real hardwood floors and crown molding. PRP has something for everyone because there are thousands of homes to choose from here. You'll only be able to see a fraction of them before you find one that you'd love to live in.