Play and Create at Side by Side with the Kids August 25
Posted by Joe Hayden on Thursday, August 24, 2017 at 8:50 AM
By Joe Hayden / August 24, 2017
Comment
Getting creative can be fun, relaxing and memorable. Take the chance to get creative with your kids at Side by Side Studio this August. The studio is open for children aged 18 months to 8 years and their caregivers.
Open Studio
Go to Side by Side Studio from 10 to 11 am, and get ready to get creative. Families of one child are $10 each, while families of two or more children are $15. Babies, preschoolers and elementary school children are all invited to explore their creativity, and make something amazing.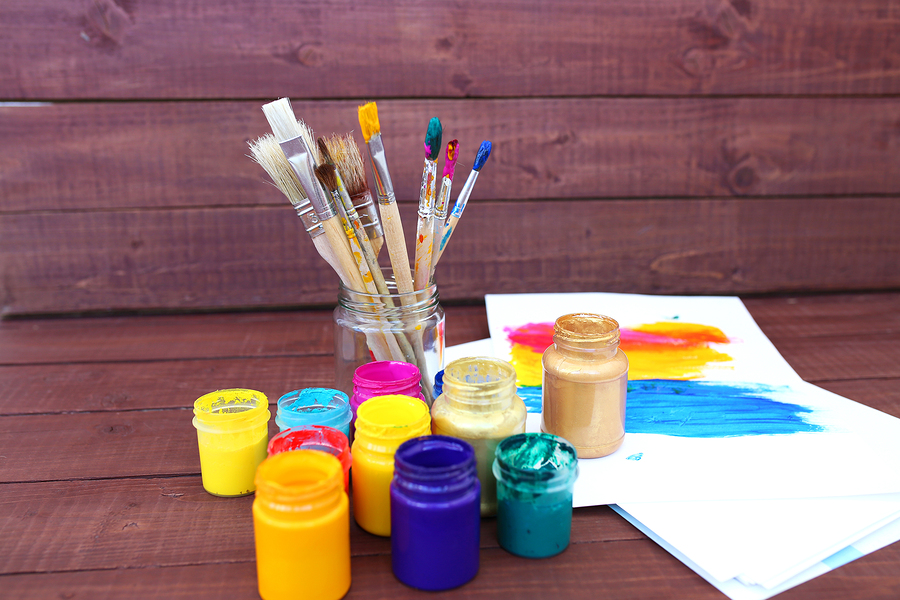 When the studio is open, all you need to bring is yourself. All the materials and tools you want are already present. That includes glue, paint, stamps and anything else you need to create a true masterpiece. The studio is jam-packed with stuff to explore. There's a weaving area, sensory tables, building blocks and all sorts of other items that inspire creative play. During warm days, participants may create their art outdoors in the mud kitchen, the art garden or the wood building area. There's also a front porch that's perfect for painting projects.
The studio is open, and that means you can just get right in and get your hands dirty. There is no structure and no one to tell you what to do, because that might stifle creativity! Let the kids experiment and explore their artistic side at Side by Side Studio. That's in Crescent Hill at 2528 Frankfort Avenue, a neighborhood that's alive with its own thriving art scene.
Make Your Own Art in Crescent Hill
Crescent Hill is an artistic, creative community, something you'll notice right away. This neighborhood is an interesting mix of historic architecture and trendy, modern culture. Crescent Hill has several amazing restaurants, independent businesses and one-of-a-kind boutique shops. This neighborhood supports independent and local businesses, and it's packed with local culture as a result. Come to Crescent Hill to see the newest in fashion, food and fine art -- stay because you can't stop looking at the incredible homes.
Historic Cape Cod, Colonial Revival and classic home styles are everywhere you look in Crescent Hill. Each house has its own character and charm, its own look that you'll notice right away. Inside, these historic homes have been renovated and updated because after all, Crescent Hill is a modern neighborhood.
Explore the real estate in Crescent Hill this August, and see what it inspires you to create.