Play Around at Lazer Blaze March 30
Posted by Joe Hayden on Monday, March 30, 2020 at 9:18 AM
By Joe Hayden / March 30, 2020
Comment
Gather your friends and associates together this March for Lazer Blaze. Because let's face it, there are definitely times in your life when you seriously wanted to shoot your friends with a laser gun! Manic Monday is happening at Lazer Blaze, so why not take advantage?
Inside the Arena
The arena at Lazer Blaze is on multiple levels and covered 10,000 square feet of space. It's comfortable and climate-controlled here. There's a maze filled with fog and room for up to 40 players to play at once. On Manic Monday, laser tag rounds cost just $5.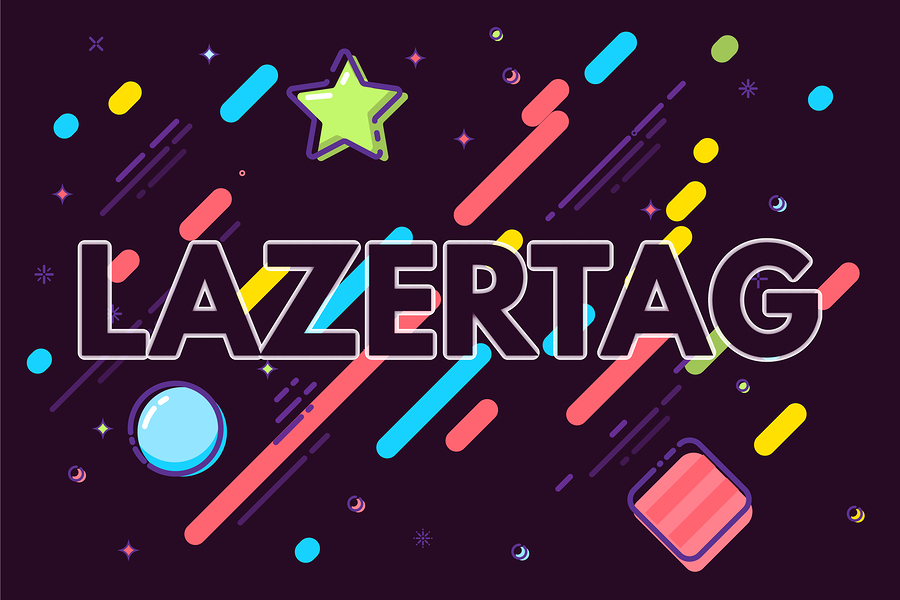 Manic Monday lasts from 4 to 9 pm at Lazer Blaze. Find it at 4121 Shelbyville Road. That's in the lovely Richlawn neighborhood. This community is surrounded by places to go and full of pretty homes to live in.
Make Life Richer in Richlawn
Richlawn is part of the large St. Matthews community and it's surrounded by attractions. There are many small shops, large department stores, coffee shops, restaurants, specialty shops and even a place to shop for comic books. There's a place to practice art, a pediatric hospital nearby and the St. Matthews Library is just a few blocks away. The huge Mall St. Matthews and St. Matthews Community Park are both nearby as well.
The big, traditional homes here have multiple bedrooms and multiple bathrooms. The lawns here are big to match the big homes. Houses here have practical high-end features inside, little extras that help make a house feel more like home. Richlawn houses have hardwood floors, large rooms and stylish light fixtures.
Have some fun this March in Richlawn and maybe you'll want to live here for the rest of your life!