Play Around at Power and Grace Gymnastics and Dance December 19
Posted by Joe Hayden on Tuesday, December 19, 2017 at 7:40 AM
By Joe Hayden / December 19, 2017
Comment
Kids always have a lot of energy, but they seem to have more in the winter when they can't go outside and play as much. Help them burn up some of that energy, and stop bugging you for a little while, by letting them play at Power and Grace Gymnastics and Dance.
The Gym is Open
Power and Grace Gymnastics and Dance is open this December for all kids and their parents. They get to use the facilities under trained supervision, and yours as well. They'll have lots of fun running, tumbling, jumping and using the equipment. Kids can use the trampoline, the bars, the climbing equipment and the balance beam. Tickets to the open gym cost $5 per child, and parents must stay with their children.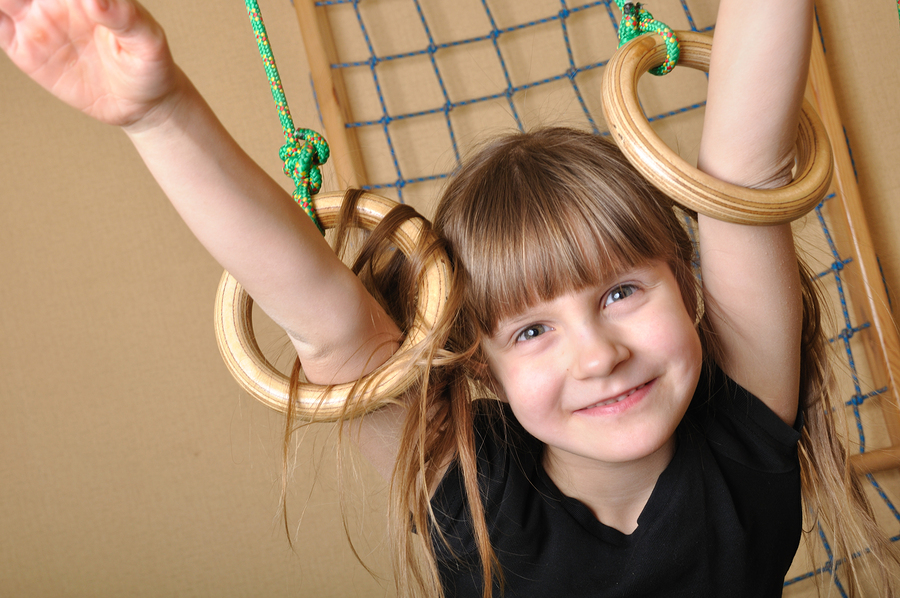 The gym is open from 10 to 11 am at 6015 Timber Ridge Drive. That's in Prospect, a neighborhood that has lots of places for you to take kids of all ages. As for parents, there are places here for them to escape, too.
Be Amazed by Prospect
The gym is in one of the many retail areas of Prospect, so you'll be surrounded by places to shop, eat and have a cup of coffee. But you'll also be minutes away from the Woodlands Park and the Hunting Creek Country Club. Prospect is a mixture of both beautiful green spaces and retail spaces where you can run errands, go shopping and have a night out of family fun. But mostly, Prospect is made up of amazing luxury family homes.
The winding roads of Prospect will take you past streets of big homes sitting on huge lots that range in style from classic to contemporary. Large, traditional homes built in brick with tall columns are right down the street from sprawling modern homes with huge windows. Houses here are made with luxury features and extra amenities that families want. Lots of homes here have gleaming hardwood floors, crown molding detail, swimming pools and lots of space. Prospect has plenty of room for families to dream big. Look around this neighborhood, and you might be looking at your family's future home soon.
To learn about other fun things to do in the Louisville area, please visit the website of the Joe Hayden Real Estate Team.