Play at PS4 Game Night October 19
Posted by Joe Hayden on Sunday, October 18, 2015 at 10:27 AM
By Joe Hayden / October 18, 2015
Comment
Go have some fun playing PlayStation 4 on October 19 at the Newburg Community Center. This is a great way to meet other gamers and to test out games on the PS4. Any event that's all about playing video games is all about having fun.
That's Entertainment
The Newburg Community Center becomes a PS4 gaming center from 6 to 7:30 pm. This event is designed for children aged 12 to 18, which many parents know are prime video gaming years. If you think your kids are spending too much time in the house playing video games, take them out of the house to play video games.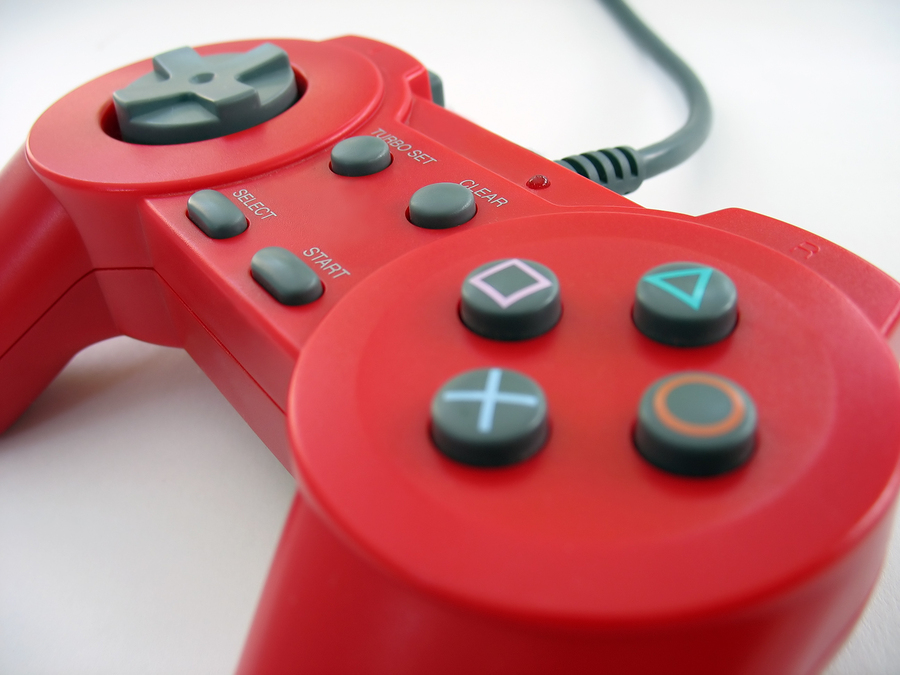 They'll get the chance to mingle with other kids their own age, who share at least one common interest, and parents will have the chance to talk to each other. The Newburg Community Center hosts many events for people in nearby neighborhoods, including PS4 Game Nights. You'll find the community center at 4810 Exeter Avenue. The Newburg Road area is close to several neighborhoods and great communities, including Okolona.
The Grass is Greener in Okolona
Farmers were the first settlers in the Okolona area, where the soil was rich and the grass deep green. You can still find some of that pretty landscape inside Okolona subdivisions, but this area no longer looks like farmland. There's a lot happening in Okolona, and lots of stuff to do. This is where you'll find the Jefferson Mall and Preston Highway, a road known for shopping and places to eat.
Many homes in Okolona are set back from the road on big lots that allow homeowners to enjoy all that lovely grass and rich soil that so attracted the early settlers to the area. The houses are built in several different styles and sizes, so there are all sorts of families and people living here. Go to the Newburg Community Center for PS4 game night, and go explore a large community nearby. See all the beautiful real estate in Okolona, and you'll wonder why you haven't been spending more time in this neighborhood.