Play at the Freedom Festival July 2
Posted by Joe Hayden on Sunday, July 2, 2017 at 1:56 PM
By Joe Hayden / July 2, 2017
Comment
The month of July holds special significance for Americans. More than two hundred years ago, a group of rebels decided that our country should be free of kings and queens, and it's been that way ever since. Celebrate the spirit of the Fourth of July at the Freedom Festival, and have some fun. After all, a lot of people fought so that the rest of us could enjoy hot dogs that aren't taxed by England.
Let Freedom Ring
The Freedom Festival is packed with stuff to see and do. Kids will love jumping around on the inflatables, and even the adults will be dazzled by Mr. Magic when he performs. Lots of games and prizes make it fun to compete, and of course there will be plenty of food.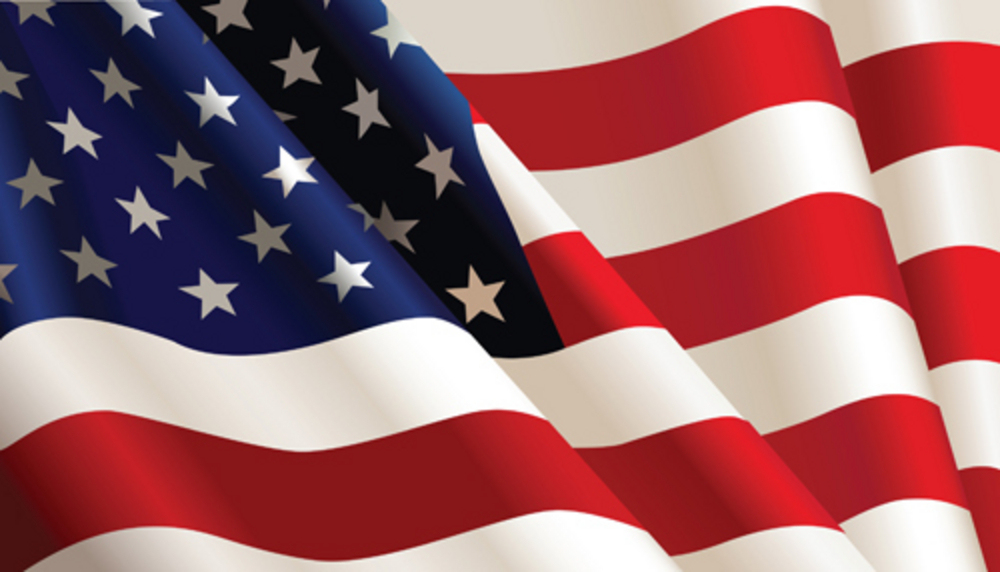 Ice cream is on the menu, because it is July, and the bake sale will have lots of sweet treats. Try your hand at the Dunk Tank before you go. The festival is at the Middletown United Methodist Church at 11902 Old Shelbyville Road. Just go to the ballfield from 4 to 7 pm, and start celebrating the Fourth of July a little early. Spend the whole day in Middletown, and enjoy some free time in a neighborhood that makes it easy to enjoy every minute.
Make it a Day in Middletown
The kids love Middletown because of places like the Renaissance Fun Park and the House of Boom, not to mention all the cool stuff at Academy Sports. There's always something to do at one of the neighborhood parks, or the huge campus at the Southeast Christian Church. Adults love the restaurants, coffee shops and boutiques. And the parents love the schools in the area. Middletown is home to Eastern High and several other notable schools. This sprawling neighborhood has it all, even horse stables where you can learn to ride.
You'll find lots of reasons to love Middletown while you're here. The houses in Middletown were built to suit families. The homes are large, with multiple bedrooms and bathrooms. The yards are big, with lots of trees and wide driveways. It's easy to find big, beautiful brick homes styled in contemporary and traditional designs in Middletown. What's not easy is picking out just one favorite among the bunch. Street after tree-lined street in Middletown is full of gorgeous homes with lots of room for growing families. You'll be especially glad that you're free to live anywhere when you see the real estate that's available here. Get a look at Middletown this July, and celebrate the holidays by looking at some great homes.