Play Bingo and Sip Margaritas at Gustavo's in Prospect February 26
Posted by Joe Hayden on Tuesday, February 26, 2019 at 7:07 AM
By Joe Hayden / February 26, 2019
Comment
Tuesdays have a reputation for being a bit dull. After all, it's not even hump day yet and the pain of Monday is just barely in the rear-view mirror. But Tuesdays can be fun when you're playing bingo and sipping margaritas. Try it this February at Gustavo's in Prospect and find out.
Bingo and Margaritas
What goes great with bingo? Mexican food! Bingo is a fun game that can be exciting, and there's no rule that says bingo is only for senior citizens. At Gustavo's in Prospect, everyone plays bingo on Tuesday night. When you've been sipping margaritas, the game is even more challenging.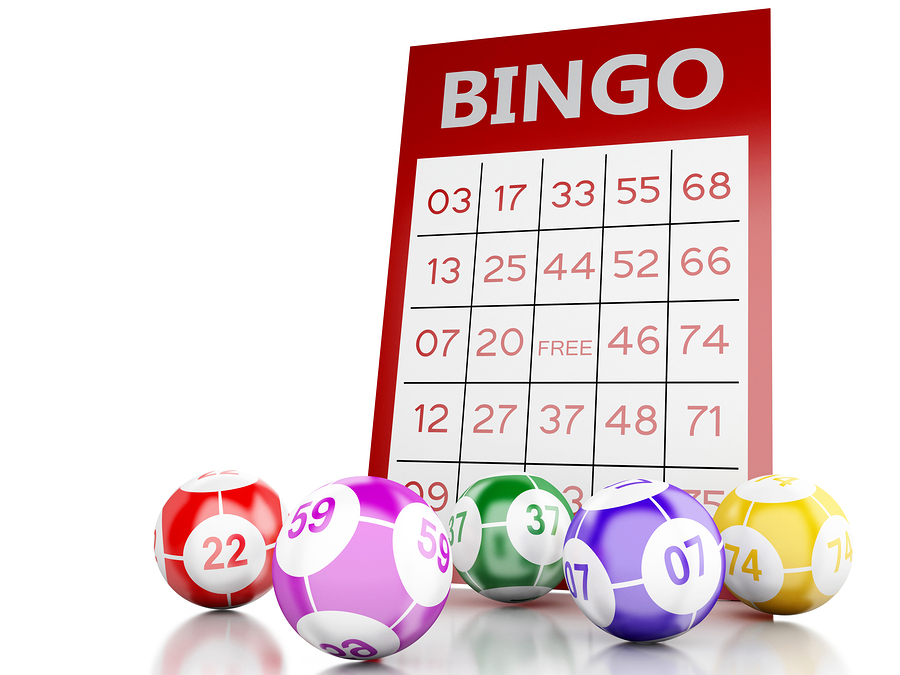 Gustavo's Mexican Grill Prospect is at 6051 Timber Ridge Drive. Bingo lasts from 7 to 9 pm. This is an all-ages event that's fun for people of all ages, and there's no cost to play the game. Timber Ridge Drive is near the center of activity in Prospect. You can find lots of restaurants, shops and places to go here. Explore a little farther out in the neighborhood, and you'll see what makes Prospect so special.
Exploring Prospect
Putney's Pond and Woodlands Park is just minutes from where you'll be playing bingo. The country club is right down the road. You can find working farms farther out in Prospect, and winding streets that will take you past gorgeous real estate. It's impossible not to slow down and admire the majestic homes here.
The homes in Prospect are custom-built in grand style. Houses here are styled in traditional and contemporary designs to sit on large lots surrounded by landscaping and tall trees. Prospect homes are built for luxury, and brand-new homes are still being built in this neighborhood. This is one of Louisville's most popular and sought-after communities. You may just be seeking a home here after you see it.