Play Bingo with Cocktails at Gustavo's Mexican Grill in Prospect May 21
Posted by Joe Hayden on Monday, May 20, 2019 at 7:27 AM
By Joe Hayden / May 20, 2019
Comment
Who says bingo is boring? After all, this is a game of chance that requires only that you pay attention and remain observant. When you add margaritas into the mix, bingo becomes challenging. Go to Gustavo's Mexican Grill in Prospect to go play a few rounds, and drink a few rounds!
Margaritas and Bingo
Margaritas and bingo last from 7 to 9 pm at Gustavo's in Prospect, a popular restaurant even when it's not bingo night. The menu at Gustavo's is full of classic Mexican and Southwestern dishes, with plenty of gluten-free and vegetarian options for those on special diets.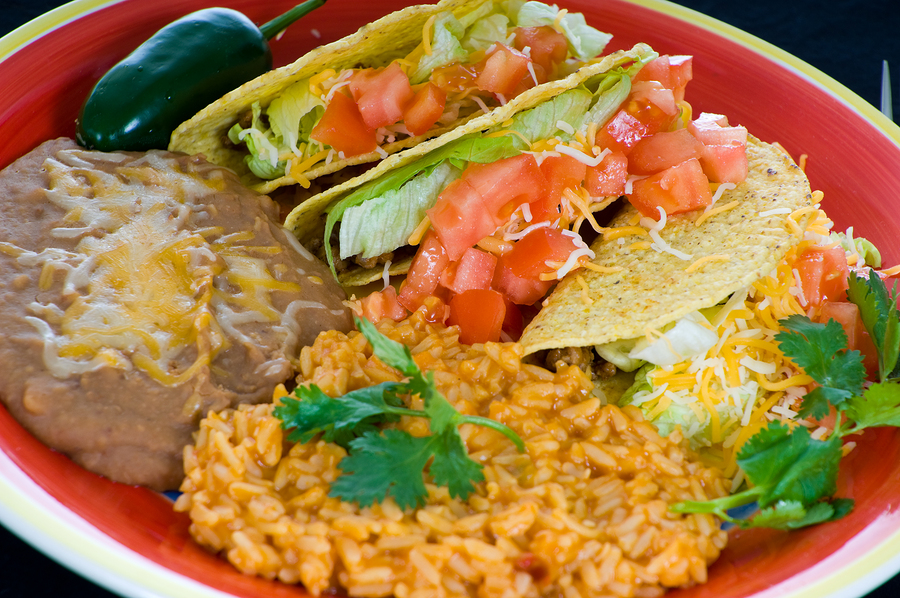 The atmosphere is laid back and casual, and this night is all about fun and games, and margaritas! It's free to come and play bingo. And who knows? You just may be a winner.
Either way, Prospect is a winning neighborhood. Show up a little early, and you can take a few minutes to take a good look around this community. The real estate in Prospect is made to be stunning and eye-catching, and you'll probably see more than one home here that catches your eye. Looking for a dream home is always fun. In Prospect, you'll find more than one of them.
Home Searching in Prospect
Prospect is home to several popular attractions, including Putney's Pond, the Hunting Creek Country Club and Henry's Ark, a zoo for rescued animals. Prospect sprawls out along the banks of the Ohio, a gorgeous community that has all the charm of a small town. There are multiple restaurants and parks here, places to get a cup of coffee and all the places you need to go when you're out running errands, not to mention schools and places to have fun.
And when it comes to real estate, Prospect is hard to beat. The homes here are built in breathtaking styles that range from comfortable to truly grand. There are so many different homes and designs to choose from, you can find just about anything in Prospect. Homes here are made in brick, stone, stucco and siding designs. Many homes are surrounded by gorgeous landscaping and sweeping driveways. The houses are designed with multiple bedrooms and bathrooms, plenty of outdoor living spaces and high-end design elements. Stone counters, fireplaces, chair railing, name a feature that you want in a home, and you'll find many homes here that have all the details you want, plus lots more.
Brand-new homes are being built in Prospect right now. Take a few extra minutes this May to see how many new dream homes you can find right here.