Play Board Games All Day January 7
Posted by Joe Hayden on Wednesday, January 6, 2016 at 8:06 PM
By Joe Hayden / January 6, 2016
Comment
The Louisville Board Gamers are getting together January 7 for all day games and all day fun. From 11 am to 11 pm, you can play all sorts of board games for hours and hours on end. If you like board games, there's nowhere else you need to be.
All Day, All Play
The Board Gamers are bringing a fine collection of games with them to host this event. There will be plenty of classic games that you remember from childhood, along with European games you may have never seen before. There will be card games as well. Gamers of all levels can play, because the games will be wide-ranging in age and skill level.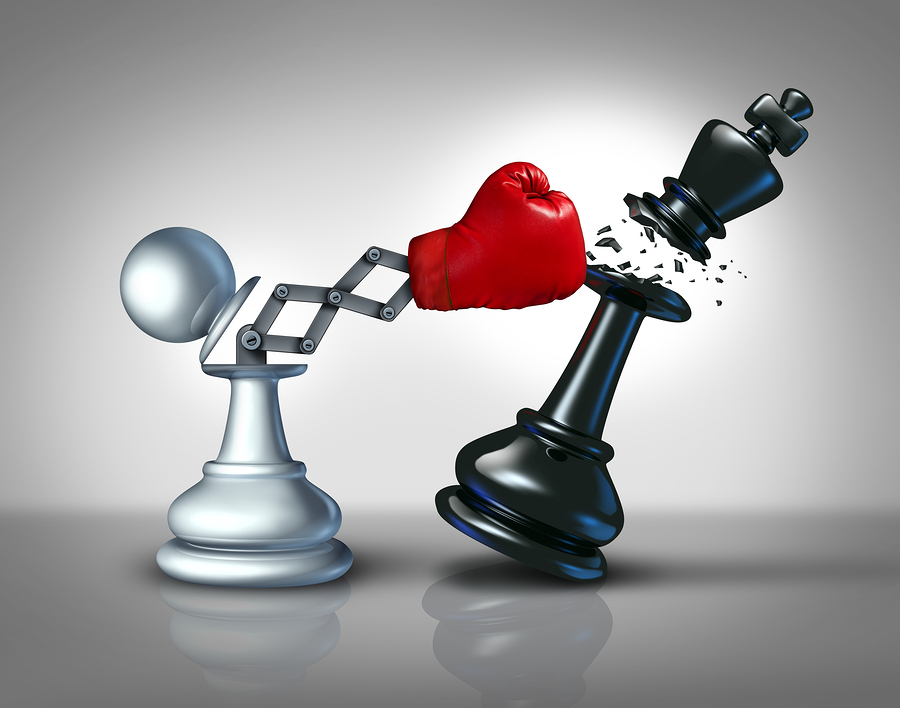 Admission is $5 to play and have fun, and all kids 10 and under get in for free. Go to the Ramada Plaza at 9700 Bluegrass Parkway to find all the board gaming fun. This is a family-friendly event that everyone can enjoy, and you definitely will enjoy being in this part of Louisville. The Ramada is right next to Hurstbourne and surrounded by several great communities.
A Day of Play in Hurstbourne
Spend some time here, and you'll find that this part of Louisville has plenty of modern attractions. There are huge malls with all the latest merchandise, lots of restaurants offering the latest in cuisine, little boutiques with the trendiest fashions. There are schools and lots of places to find family-friendly fun in the East End area of Louisville. But when you enter beautiful Hurstbourne, you'll be greeted by classic elegance.
Many homes here are styled with traditional architecture in stately designs. You'll see imposing two story homes, gorgeous stone houses with pitched roofs and all sorts of other amazing places to live. You'll see all sorts of gorgeous homes in Hurstbourne, in fact. They're set on big lawns and built with plenty of amenities, like huge kitchens and basements.
Go exploring in Hurstbourne this January, and start the New Year off with a new look at this traditional neighborhood.
To learn about other fun things to do in the Louisville area, please visit www.JoeHaydenRealtor.com.