Play Board Games at Boards and Bites at O'Shea's Irish Pub August 7
Posted by Joe Hayden on Tuesday, August 7, 2018 at 7:00 AM
By Joe Hayden / August 7, 2018
Comment
There's not too many opportunities to take your kids to a pub, and most of the time it's kind of a bad idea. Not this August. This month, feel free to round up all the kids and take them to Boards and Bites at O'Shea's Irish Pub for a free family board game night.
Boards and Bites
At Boards and Bites, the pub becomes a totally family-friendly environment from 6 to 11 pm. In fact, this event is designed for kids as young as 6 and older. O'Shea's has a large library of board games available, not to mention a menu full of great bites to enjoy. If you have questions about how to play a game, or need to settle a family gaming dispute, the MeepleCore Podcast group will be on hand to provide guidance.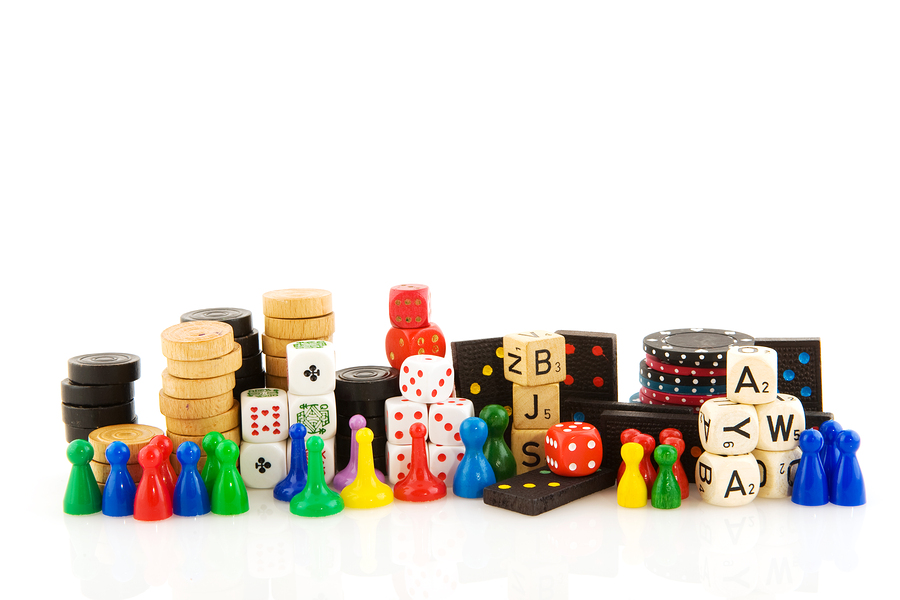 It's free to come and play games, and for this night in August the pub becomes a totally family-friendly place to be. So, get the kids and take them to the bar! O'Shea's Irish Pub is at 956 Baxter Avenue in the original Highlands. You really can't be in Louisville for very long without hearing good things about the Highlands. This August, go see what makes this neighborhood so special for yourself.
Having Fun in the Highlands
The Highlands is perhaps best-known for its lively atmosphere. This neighborhood is full of amazing restaurants, great little coffee shops, one-of-a-kind boutiques and locally-owned and independent businesses you won't find anywhere else in Louisville, or the world. There's a few places to get a drink here, as well, in case you're looking for a little nightlife. The Highlands is famous for its energy and its funky, eclectic culture. This neighborhood has unique theaters and all sorts of interesting little places everywhere you look. If you're searching for something you can't find anywhere else, want to try some new fusion cuisine or want to buy the latest in funky fashion, you've got to go to the Highlands.
But this neighborhood is more than just an energetic, fun place to be. The Highlands is also a community that's full of completely unique homes, too. Almost every architectural style is on display here, from charming bungalows to gasp-worthy mansions built with Victorian-style details. Every single home here is different, because that's the kind of thing you expect from the Highlands. Each house here stands out, and every one of them has something distinct to love. Go take a look at the real estate in the Highlands, and it won't take you long to find more than one home you'd like to live in here.