Play Board Games at O'Shea's Irish Pub December 4
Posted by Joe Hayden on Monday, December 3, 2018 at 7:37 AM
By Joe Hayden / December 3, 2018
Comment
Have some bites and play some board games this December at O'Shea's Irish Pub. For this special event, people of all ages are welcome to attend. This night is made to be suitable for even young children, and it's free.
Boards and Bites
This is a fun event for date night, a night out with the kids or even a night out alone. O'Shea's has a full menu of classic pub food like potato skins, calamari, hot pepper cheese balls, fish and chips, Philly steak sandwiches, the list goes on. If it's comfort food, it's probably here.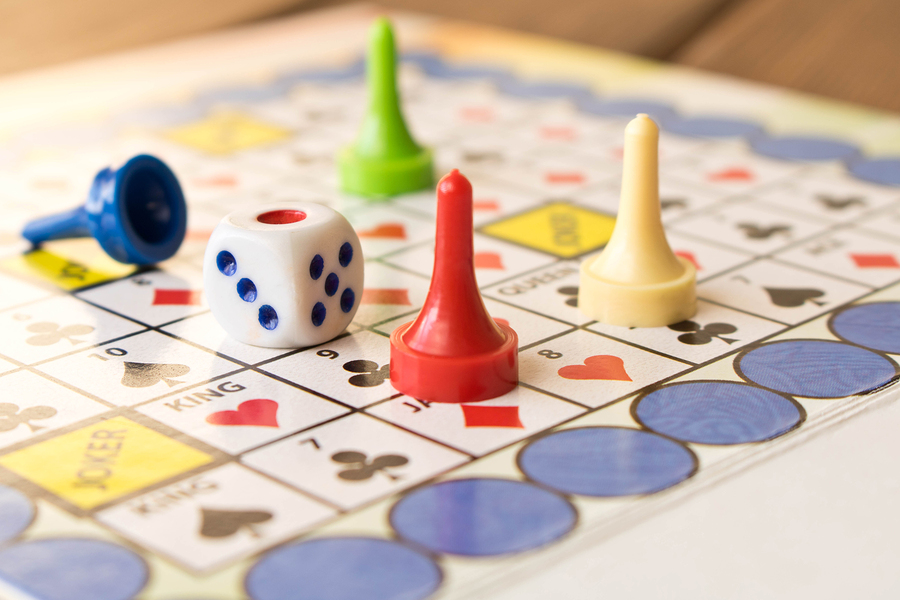 A nice selection of games will be available to play. Are you a board game master? Be at the pub from 6 to 11 pm. O'Shea's is at 956 Baxter Avenue. That's right across the road from Cherokee Triangle.
Choose Cherokee Triangle
Cherokee Triangle is filled with historic architecture and the best of modern living. This neighborhood is part of the hip area of Louisville known as the Highlands. The Highlands is famous for its unique little shops, locally-owned businesses, incredible restaurants, theaters and a funky kind of casual culture. This is where you see the latest in fashion and food. If there's a trendy new drink or some vegetable that's suddenly a star, you can sample it in the Highlands.
You can enjoy quiet streets and jaw-dropping real estate in Cherokee Triangle. It's truly shaped like a triangle that's next to Cherokee Park, a sprawling area full of natural beauty and outdoor activity spaces. The houses in Cherokee Triangle are styled with late Victorian and early 20th century designs, each one distinct and detailed with extra embellishments. Every home here truly stands out, and they really will take your breath away.
Show up early and take a look around at Cherokee Triangle before you show off your board gaming skills. And just think, if you lived in Cherokee Triangle you could enjoy this event all the time.