Play Flag Football This July
Posted by Joe Hayden on Sunday, July 26, 2020 at 7:07 AM
By Joe Hayden / July 26, 2020
Comment
Get active and play a little football this July at Tom Sawyer State Park. This park was once all farmland. You can still see acres of rolling fields here and find lots of places to play around. All you need to play flag football is a few people who want to get active and some pieces of cloth, like bandanas or maybe Covid masks!
Football in the Park
The park has some great open areas that are perfect for playing flag football. There are more than 550 acres here full of nature, fields, hills and places to have fun. You can find lots more stuff to do here and plenty of great areas to take photos. It's the perfect setting for a game of football with friends.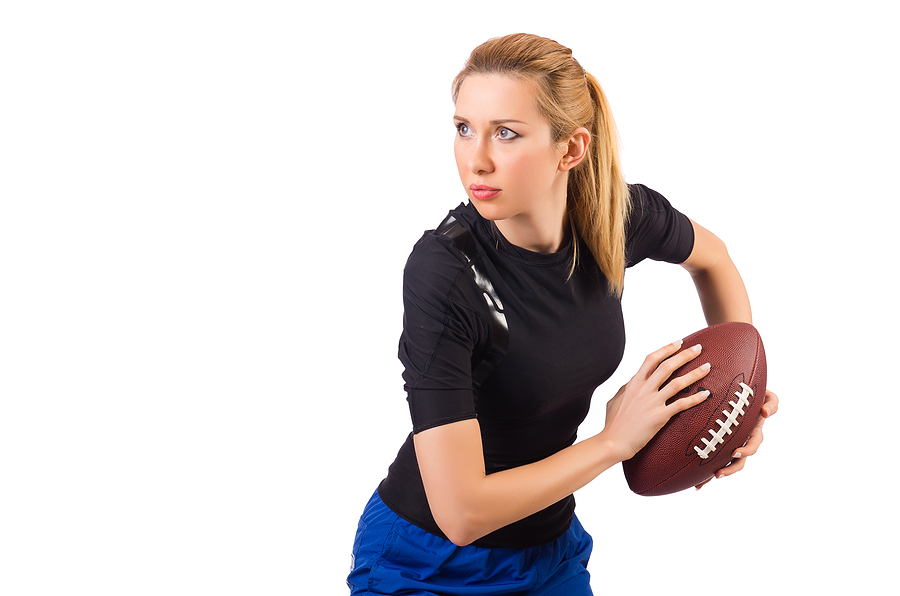 The park is open every day from 6 am to 10 pm. Tom Sawyer state park is at 3000 Freys Hill Road, just minutes outside of Anchorage. This is one of Louisville's beautiful and best-loved neighborhoods. You'll see why once you get a good look at the real estate in Anchorage.
See the Homes in Anchorage
Anchorage is full of large luxury homes, winding streets, rolling hills and trees. There are so many trees here, Anchorage is actually a little bit cooler than the rest of the city. That makes this the perfect neighborhood to visit in summer. Actually, Anchorage is the perfect place to visit any time. You may think this is also the perfect place to live after you see the real estate here.
The homes here have multiple bedrooms and bathrooms and sit on huge lots with winding driveways and lots of landscaping. Homes in Anchorage are full of all the high-end features everyone dreams about. These houses have custom cabinetry, stone counters, hardwood floors, fireplaces, huge closets, master suites and architectural details like crown molding, chair rails and more. The more you look at the homes here, the more incredible details you're going to see. You're also going to see a lot of reasons why you'll want to live in Anchorage. Go see it this July and you'll see why you want your future to be right here.