Play Football in the Park This November
Posted by Joe Hayden on Sunday, November 13, 2022 at 6:45 AM
By Joe Hayden / November 13, 2022
Comment
It's fall, and it's football season. It's the perfect time to put on your sweats and Play Flag Football or Touch Football in Seneca Park. Louisville has got some really great parks to choose from, including one that's got its very own flag football field.
Football in the Park
Get some people together, get on your athletic clothes and get out in the park for a little football. The weather is just right and it's a good idea to get active and get some calories burned up before the holiday season starts. In fact, maybe go to the park a couple of times to play!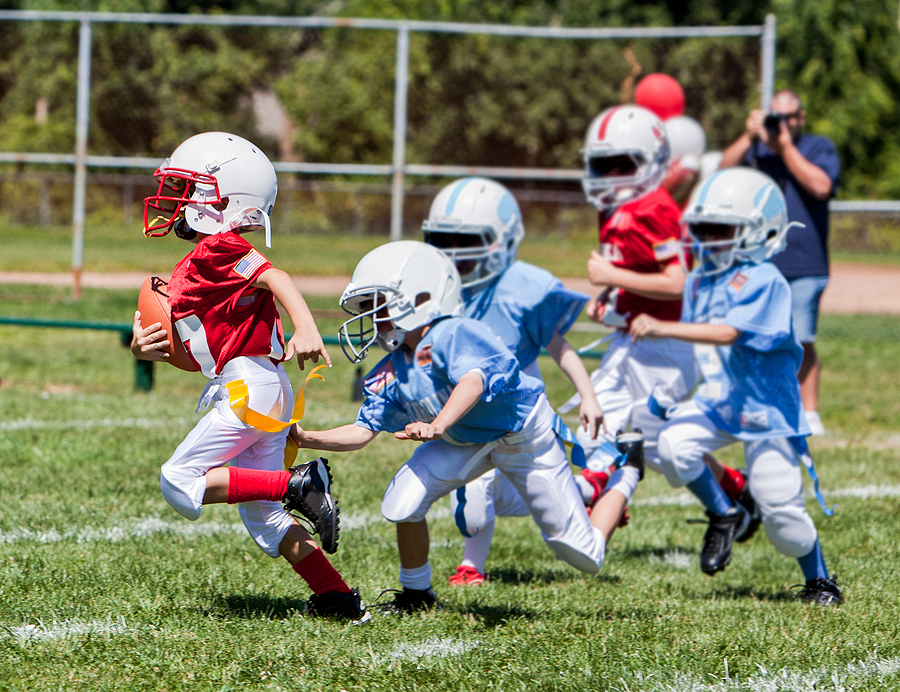 Seneca Park has its own touch football field and the park is open every day from 6 am to 11 pm. That includes holidays and it's rain or shine. The field is a perfect place to play because that's what it's made for. There's a lot of space and Seneca Park is easy to get to. Find the field at 3151 Pee Wee Reese Road. That's near the Highlands and it's next to one of the standout neighborhoods in the Highlands, in fact, Cherokee Gardens.
Kick Around the Idea of Cherokee Gardens
The winding streets of Cherokee Gardens are full of stunning homes, each one different than the next. Beautiful real estate is just the beginning of what's in this area. Cherokee Gardens is also surrounded by schools and it's home to a historic home attraction. There are restaurants, theaters, coffee shops and places to shop within minutes of Cherokee Gardens in all directions.
But if real estate is your thing, you can hardly beat Cherokee Gardens. The custom homes here are built with traditional designs with a bit of modern flair. These homes have amazing outdoor spaces and luxury indoor spaces. The stuff that everyone puts at the top of their checklist, stuff like hardwood floors, fireplaces, built-in shelves and architectural details, big closets and luxury extras like stone counters and master suites, that's all in the home here.
Take a look at Cherokee Garden's real estate and see if this is the neighborhood you've been waiting to find.