Play Games at the LaGrange Public Library January 5
Posted by Joe Hayden on Wednesday, January 4, 2017 at 8:21 AM
By Joe Hayden / January 4, 2017
Comment
Every Thursday is Game On Thursday at the LaGrange Public Library, and it's a really fun way to enjoy the written word. Bring the kids and have fun at this family-friendly event, and you'll have the chance to meet some other families, too.
Game On!
The game is on at the library, and this event is designed to be great fun for teens. There's a new game every week, so even if you've been to the Game On event before it will be different than the last time you went! Teens will get the chance to have fun through healthy competition, and they'll also get entry into the Summer Reading Prize Drawing that occurs at the library every August.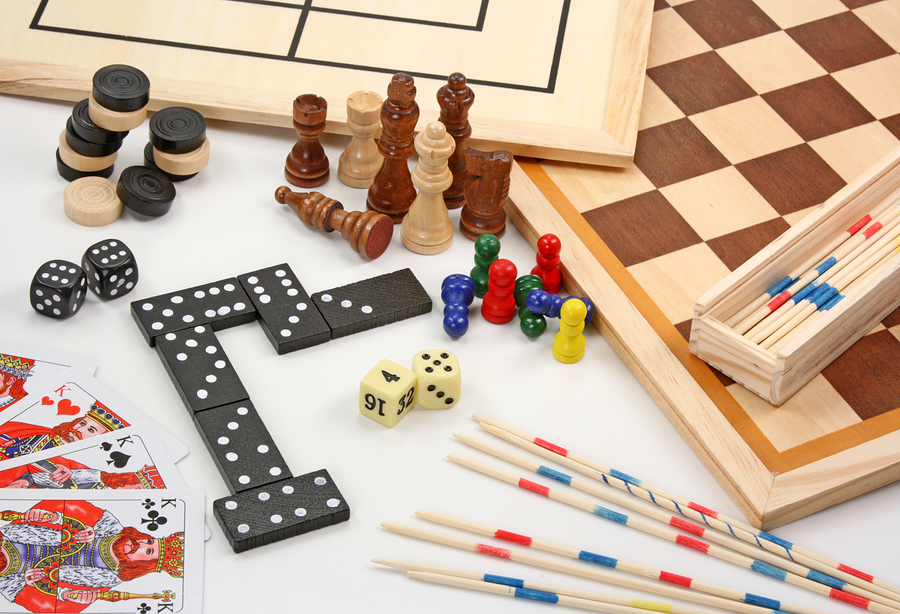 Teens get to play and mingle with each other in the library, because this is one day where they won't have to worry about being too quiet. They'll meet other teens in the LaGrange area and the rest of Louisville, and you'll get to meet other parents while they have fun.
The LaGrange library is at 308 Yager Avenue. LaGrange is right outside Louisville, a neighborhood so big it's actually its own city.
You'll Like LaGrange
LaGrange is such a large neighborhood, it's got everything. This small city has its own historic district, art galleries, restaurants, parks, schools -- in other words, everything you're going to want in a neighborhood or a small city.
There's lots to see and do in LaGrange, and a strong community spirit so you can find plenty of stuff to going on in the neighborhood. But the real reason so many people come to LaGrange is the homes. Here, the houses are custom-built on huge lots that include natural features, maybe even a swimming pool. The large family homes here have thousands of square feet, multiple bedrooms and lots of space for growing families.
See why you'll like LaGrange this January, and see where your visit to this neighborhood takes you.
To learn about other fun things to do in the Louisville area, please visit the website of the Joe Hayden Real Estate Team.