Play Games at the Library September 19
Posted by Joe Hayden on Monday, September 18, 2023 at 7:21 AM
By Joe Hayden / September 18, 2023
Comment
All the digital technology has made lots of things possible that weren't before. Streaming, chatting, saving pictures, the things you can do on a phone are amazing. But sometimes, what you really need to do is disconnect and have some old-fashioned fun. So go do it at the library this September and participate in the Games for Grown-Ups Event.
Games for Grown-Ups
At this special library event, you will play games with other adults. Leave the kids at home. This is adult play time! There will be a selection of table games to play. You won't play on your phone. You'll connect with real people and real game pieces.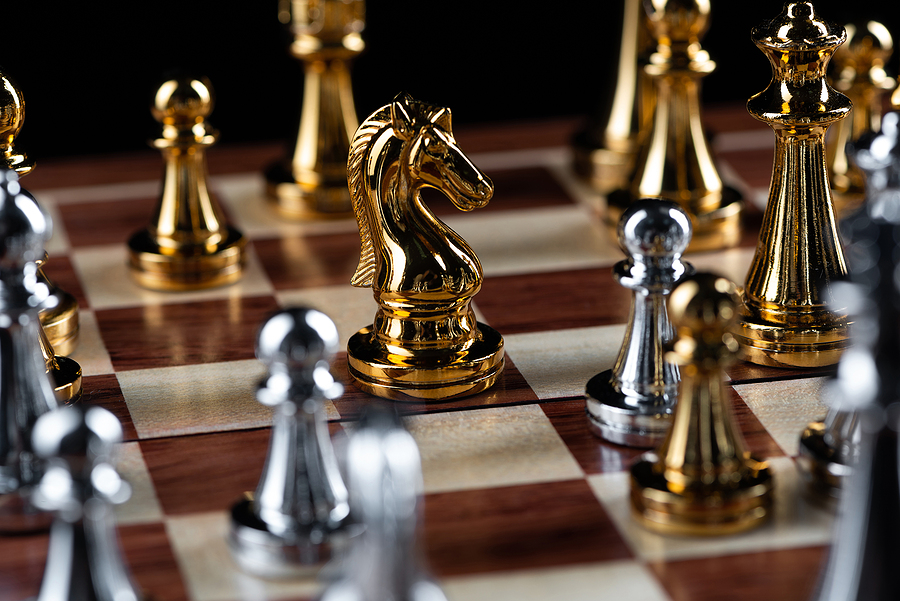 There will be classic and new table games to play. Be at the library from 11 am to noon to join in on the fun. The library is at 3920 Dixie Highway in Shively. This pretty neighborhood has historic homes, modern homes, attractions, schools and possibly, the home of your dreams. You'll have to see more of Shively to find out.
Play Around in Shively
Along with the library, Shively has schools and shops, restaurants and parks. It's also got a lot of pretty homes in many different shapes and styles. The houses here reflect Shively's more than one hundred years of history, from the early days when this was a Prohibition boom town to the 1950s, when it became a sedate suburb. See the history of Shively as you see the many homes here.
Whether you want a big, historic home with multiple bedrooms, a cozy classic home or a romantic bungalow, you will find plenty of reasons to stay a while in Shively. Some of these homes have been fully updated with new, modern design elements, while others have kept their history intact. Go see what awaits you in Shively this September and find out how much you might like being here.