Play Games This August 11
Posted by Joe Hayden on Tuesday, August 9, 2022 at 9:40 AM
By Joe Hayden / August 9, 2022
Comment
Are you a gamer at heart? Lots of people today play games on their phone or on a console, watching digital images and action on a screen. But once, gaming was done on a board. With little pieces. Do some old school gaming this August at the Middletown Game Club at the Middletown Library. Play chess, checkers, Jenga and many other classics. It's even more fun than staring at a screen.
Game Club
Board games, card games, old school games may not be as flashy and noisy as the games you can play on a screen but they're actually more fun. Board games test different abilities than those digital games and they let you interact with other people. You can just sit and watch if you don't want to play but after you watch a while, you'll want to play! You can even bring your own games to play if you like.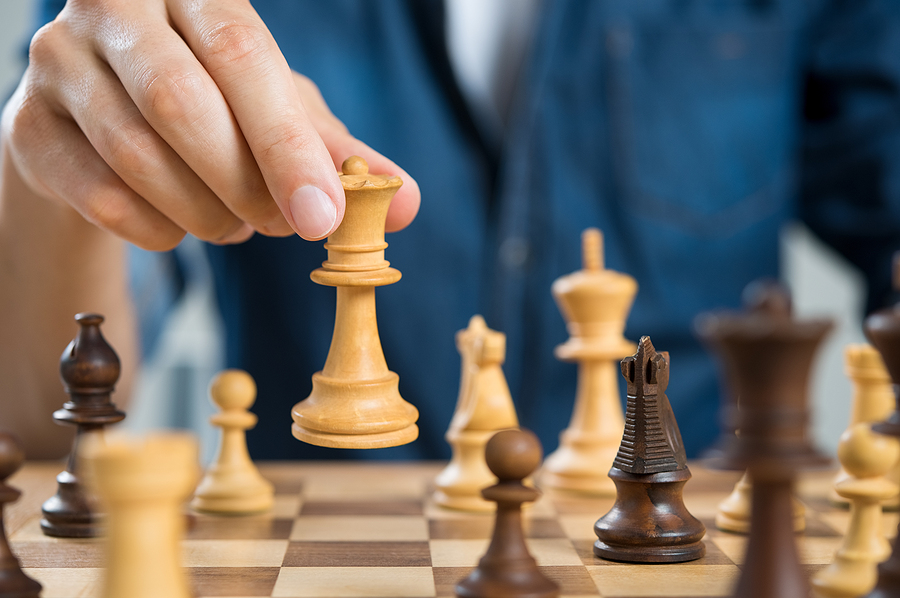 Whether you're a gaming beginner or a master of gaming boards, this event is free and open to all. Be at the library from 2 to 4 and be ready to play at 12556 Shelbyville Road. That's in Middletown, where you can always find a way to play around and have fun.
Make Your Own Rules in Middletown
Huge play places, big parks, golf courses, schools, stores, restaurants, bowling alleys, the list of what you can find in Middletown practically never ends. There's always something new to discover and somewhere else to go spend time, whether you want the quiet of the library or a place where you can run and yell. But away from the main attractions and restaurants of Middletown, you'll find quiet, winding streets full of lovely homes.
Find them nestled under shade trees and sitting on green lawns on quiet streets: homes of all kinds. The houses in Middletown are varied because this is a large neighborhood that's full of smaller submissions. Find classic homes with attached two-car garages built in brick, amazing historic properties with lots of space covered in pretty siding, stone cottages that are large enough to hold more than one bedroom and multiple bathrooms.
Once you start looking at the homes in Middletown, you won't want to stop until you find your next home. But no worries. That won't take you very long!