Play Games This January
Posted by Joe Hayden on Thursday, January 21, 2021 at 7:45 AM
By Joe Hayden / January 21, 2021
Comment
If you haven't been doing much lately, now is the perfect time to get active. Put your body and your brain to the test at Activate Games. Get activated and go have a little fun.
Activate Games
Get a team together and put yourself to the test. Face different challenges based on hundreds of combinations of games and difficulty levels. Each challenge lasts for one to three minutes. An electronic wristband will track your score and progress while you attempt to activate your best abilities.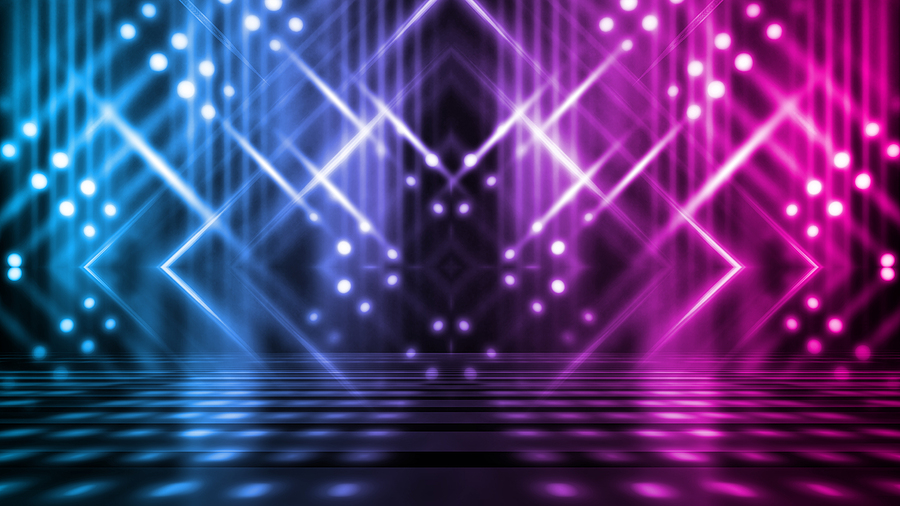 Activate is a fun experience that will definitely help you test your skills. Book your appointment online and prepare yourself for some adventure. The experience takes about an hour and 15 minutes and costs $25 per person. Activate Games is recommended for people aged 10 and older. Please wear running shoes or another type of flat-footed shoes. Other than that, have fun!
Activate Games is at 2510 Hurstbourne Gem Lane. That's right down the road from Plainview, a neighborhood that isn't plain at all.
Finding the Extraordinary in Plainview
Plainview is surrounded by shopping centers that are packed with shops, restaurants and markets. The neighborhood has its own swim and tennis center. There's also a country club nearby, not to mention small parks. But within the winding streets of Plainview itself, you'll mostly find pretty homes in ranch styles with multiple bedrooms and big front lawns.
These homes here have classic good looks, with streets that have sidewalks and shade trees and homes with landscaping and long driveways. But inside, these homes are stunningly modern with open floor plans, recessed lighting and in some cases, exposed ceiling beams and other cool features. These homes here were built for everyday luxury and everyday great living.
In other words, it's pretty plain to see why you might think strongly about moving to Plainview!