Play Golf in Prospect at Hunting Creek Country Club October 14
Posted by Joe Hayden on Sunday, October 13, 2019 at 8:34 AM
By Joe Hayden / October 13, 2019
Comment
You've heard the saying by now, winter is coming. Soon, it's going to be too cold and the weather is going to be too bad for anyone to enjoy being outdoors. Before that happens, head out to the Hunting Creek Country Club for a day of golf.
Golf Scramble
Head to the country club at 10:30 am for registration. Sit down to enjoy lunch and watch the golfing start at noon. Teams in the scramble will play a full 18 holes. Dinner and refreshments will also be served. There will be an awards reception during dinner, and then an amazing helicopter ball drop thanks to the LMPD. Buy a ball for $10. If your ball gets closest to the hole, you'll get $1,000.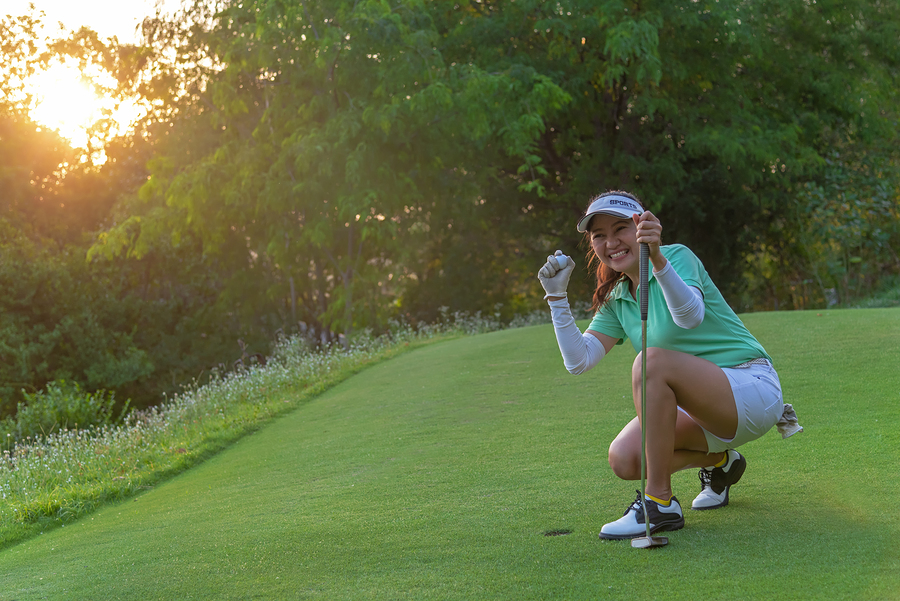 The scramble costs $250 per player, or $1,000 for a team of four. This includes 18 holes of golf, a golf cart, lunch and dinner. The Hunting Creek Country Club is at 6807 Foxcroft Road in Prospect.
Spending Time in Prospect
Prospect is an independent city that feels and looks like a small town. Along with the golf course and country club, Prospect has shops, grocery stores, parks, natural lakes, restaurants and all the other places you may want to go. There are schools and some cool attractions, including a petting zoo, the Louisville Sailing Club and Harrods Creek, a natural waterway that wends its way next to the community.
What stands out most about Prospect is the luxury homes. The homes here are large and impressive, built with stunning details and contemporary architecture. Prospect homes have in-ground pools, hardwood floors, crown molding, custom cabinets, spacious rooms and all sorts of features and beautiful details. You'll want to stop and stare at the landscaping, the huge lots, the multi-bedroom and bathroom designs. Many people who see the custom homes here want to live here. When you see Prospect, you might feel the same way.