Play in Central Park in Old Louisville This April
Posted by Joe Hayden on Friday, April 17, 2020 at 8:58 AM
By Joe Hayden / April 17, 2020
Comment
You probably know that Central Park is in Old Louisville. You may even know that the famous designer who created Central Park in New York designed Louisville's Central Park, too. But you may not know how historic this park actually is or how much fun it is to visit here even in modern times. So this April, go play around a little in Central Park and surround yourself in Louisville's past.
A Walk in the Park
Louisville's famous DuPont family used to own this land. They decided to open the front lawn of their estate to the public in 1872. Louisville residents came here to see fireworks, ride hot air balloons, see plays, and have picnics. The first known Shakespeare play was held here in 1895. To this day, Shakespeare in the Park is held in the park every summer right on that same spot! In 1883, the park was used to showcase a newfangled invention, Thomas Edison's light bulb. In fact, he designed the electric trolley that rolled around the park in 1885.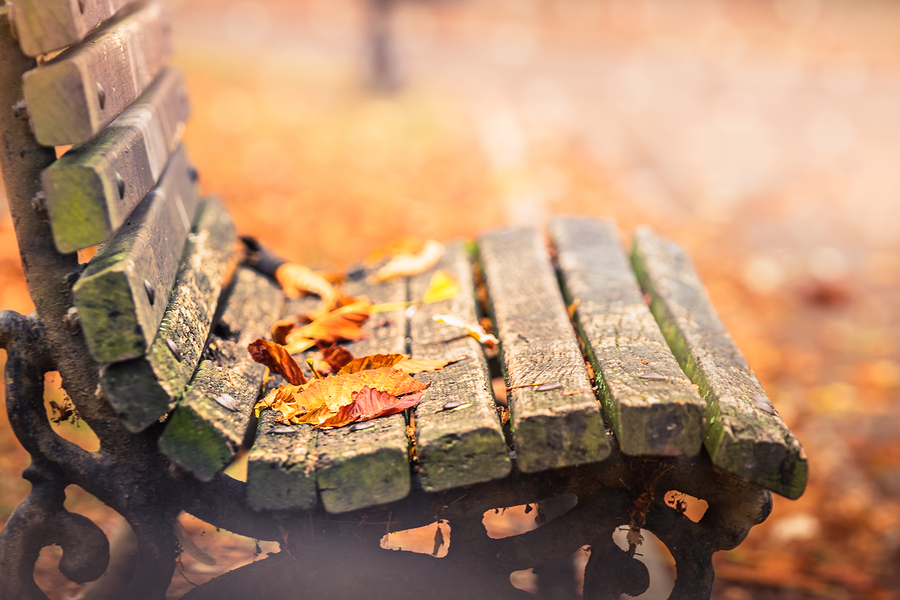 Today, Central Park is a beautiful green space that has a lovely arbor, a picnic area, a tennis court, a volleyball court and of course, a playground for the kids. The park is open every day from 6 am to 11 pm, even during the virus outbreak. Central Park is more than 16 acres in size, big enough for you to practice good social distancing. Central Park is surrounded by Old Louisville, which is really an architecture lover's playground.
Strolling Around Old Louisville
All of Old Louisville is a historic district and it's almost all Victorian architecture. With few cars driving up and down the tree-lined streets, you may start to feel a little bit like you've been transported back to the past. The homes here have the gothic-like architecture the Victorian era was known for, with lots of wrought iron embellishments and climbing ivy. You'll see round rooms and chimneys, columns and tall, curving windows.
You'll see lots of jaw-dropping homes in Old Louisville. The multi-bedroom homes here were custom-built, and many of them were built to be impressive, ornate and unique. This is a preservation district in addition to being a historic district. That means the architectural features are intact on the inside, too. Homes here have hardwood floors, chandeliers, custom stonework, hand-carved wood, even marble accents and other luxury details.
Spend time with Louisville's past this April. The present isn't so great with all the virus stuff happening. But a future in Old Louisville looks pretty bright!