Play in the Josh Jones 3 on 3 Tournament August 1
Posted by Joe Hayden on Thursday, July 30, 2015 at 9:36 AM
By Joe Hayden / July 30, 2015
Comment
Think you and two of your buddies have what it takes to beat other trios? If you know you've got the moves, join in on the Josh Jones 3 on 3 basketball tournament on August 1. In Louisville, basketball is more than a sport. It's a way of life.
Classic B-Ball
Play in the Josh Jones 3 on 3 basketball tournament, and see if your team really is the best of the best. This all-day event lasts from 8 am to 5 pm, but you won't be expected to play the entire time. Many teams will take the court throughout the day.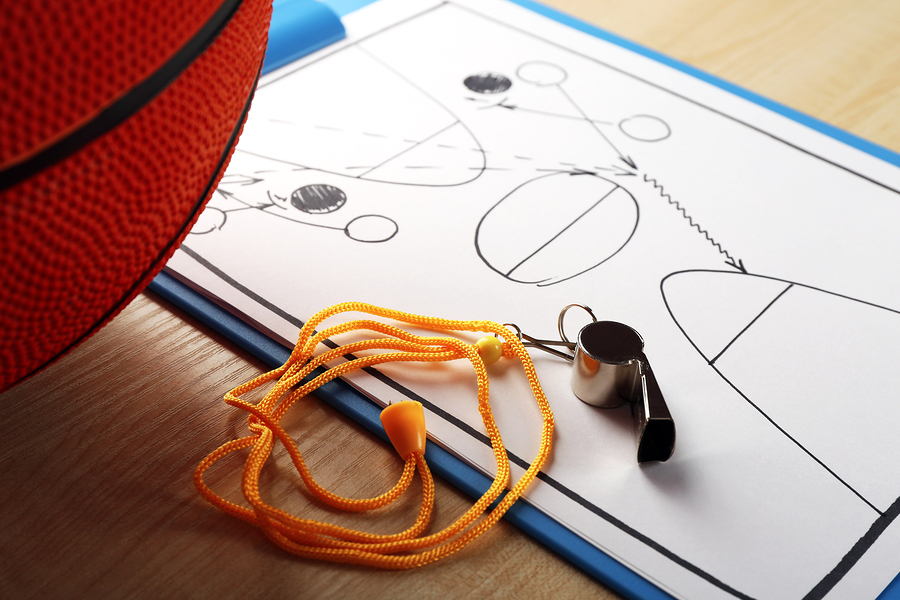 Teams of three or four are allowed. The fourth player can be substituted in. It costs $10 per person to play, but you'll get a T-shirt with your donation.
If straight-up basketball isn't the thing for you, enter the three-point contest instead. The buy-in for this separate contest is $5. All the money raised will go to the Josh Jones Scholarship Fund.
You'll find the 3 on 3 event at the Academy for Individual Excellence, 3101 Bluebird Lane, in Jeffersontown.
Stop Over in Jeffersontown
Early pioneers used to stopover in Jeffersontown when they were headed toward downtown Louisville. Farmers began to notice the rich soil, and made their stops in J-Town more permanent. Famous early Louisville families, like the Oldhams and the Hites, settled in Jeffersontown.
J-Town has a lot of places to work. Not only does Papa John have his headquarters here, there are several office and industrial parks. In fact, Jeffersontown has a little bit of everything. This is an independent city with its own mayor and city council.
The Academy, where the 3 on 3 tournament is held, is just down the street from the J-Town library. Fun places to go, like the trampoline park and Bluegrass Indoor Karting, are both nearby. There's a ton of stuff to see and do in J-Town.
But that's just one part of the story. People come to J-Town for all sorts of reasons, but they end up staying for one very important one: the beautiful homes. You'll find many of them in this neighborhood. Is your dream home a spacious ranch or a tall two-story? Are you dreaming of a large family home or a quiet getaway? Whatever it is, you're going to find it in Jeffersontown.
After you finish the basketball tournament, take the time to explore more of this Louisville community. You may end up wanting to stay for a long time, too.
To learn about other fun things to do in the Louisville area, please visit the website of the Joe Hayden Real Estate Team.