Play in the Operation Parent Golf Scramble at Hunting Creek October 8
Posted by Joe Hayden on Saturday, October 6, 2018 at 7:00 AM
By Joe Hayden / October 6, 2018
Comment
Take a day off this October, and take some time to go to Prospect for the Operation Parent Golf Scramble at Hunting Creek. Can you think of a better way to spend a Monday?
Operation Play Golf!
Want to play golf on a Monday for a good cause? Why not! Check-in is at 11 am, and the golfers tee off at noon. Tickets cost $250 per person or $1000 for a team of four. Your ticket to the scramble gets you all 18 holes of golf, a golf cart and a delicious lunch. You can get a raffle ticket for $10 whether or not you play golf, and participate in the Golf Balls from Heave Ball drop. This is going to be a fun-filled day for all fans of golf, fall weather and doing good deeds.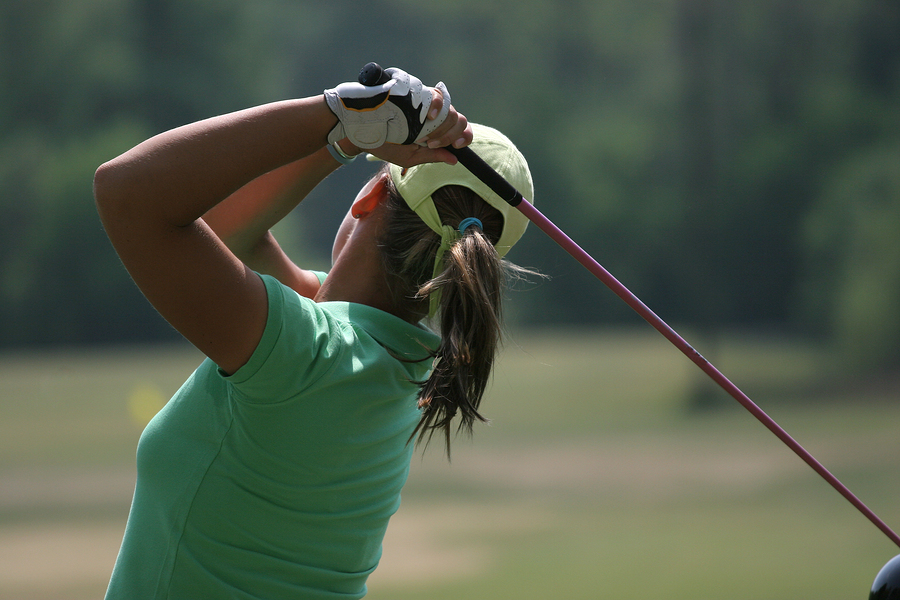 This event helps to benefit Operation Parent, so you're doing a lot more than just enjoying a day of golf. Operation Parent helps educate parents on the best and most effective ways to raise drug-free kids.
Go to Hunting Creek Country Club at 6807 Foxcroft Road in Prospect, and go have a great day out on the course. Either way, you'll be surrounded by gorgeous Prospect, where you can find some of the city's most stunning real estate.
Operation Prospect
Farmers came to Prospect more than 100 years ago for reasons you can still see today. This community is full of rolling hills, waterways and beautiful natural features. Today, this is a beautiful neighborhood of custom-built luxury homes with all the amenities and extras that everyone wants. Homes here have incredible views of nature, fireplaces, outdoor living spaces, custom-built cabinets, crown molding and lots of little details that make a big difference when you add them up.
Add the sprawling lots and great stuff to do all around Prospect, and you'll come up with all sorts of reasons to spend more time here. The country club is just one reason to fall in love with this neighborhood, which also has restaurants, shopping, coffee shops, parks, a petting zoo, a sailing club and lots more. Want to know more about what you can see and do in Prospect? Visit the neighborhood yourself, and it won't take long before you want to live here, too.