Play in the Ping Pong Tournament at Amy Z's Pub and Grill June 18
Posted by Joe Hayden on Monday, June 18, 2018 at 7:26 AM
By Joe Hayden / June 18, 2018
Comment
Are you great at ping pong? Do you want everyone to acknowledge your skills? Play in the Ping Pong Tournament at Amy Z's Pub and Grill this June to show everyone what you're made of.
Table Tennis
Go to Amy Z's Pub and Grill to participate in this event. There will be a ping pong table set up by the stage, so anyone can challenge their friends or any likely-looking player at the pub. See if you can dominate and declare your bragging rights!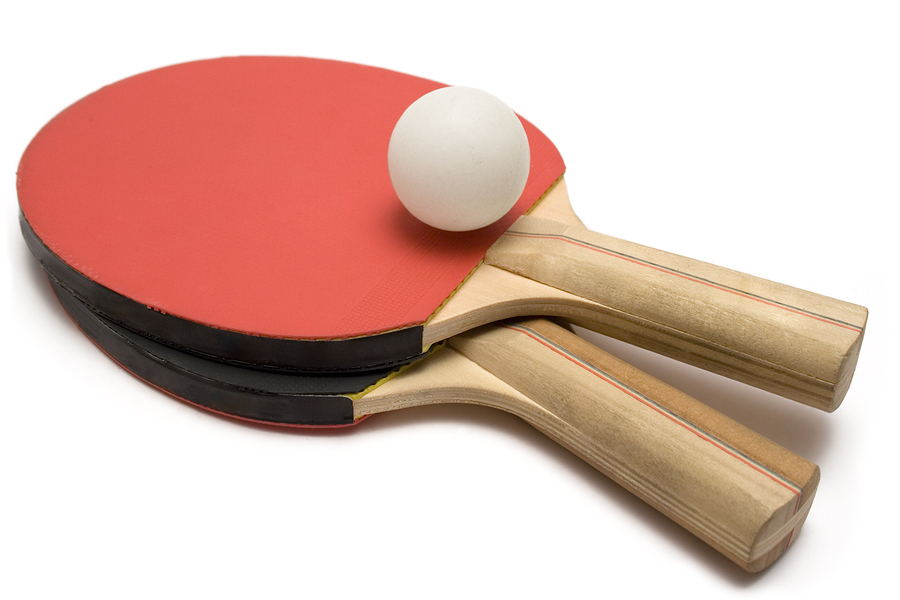 Amy Z's Pub and Grill is at 813 Lyndon Lane. This is a neighborhood pub with a casual environment. The food is homemade, the beer is cold and the ping pong is waiting for you. This pub truly is a neighborhood pub, and the neighborhood you'll be visiting is Lyndon. Visit this June to see how much you like life here.
Life in Lyndon
You'll find the pub right next to Robsion Park, one of the highlights of Lyndon and a local gathering spot that hosts events for the community throughout the year. Lyndon is a neighborhood, but it's also a small city with its own post office, schools, YMCA and a strong community spirit. There are places to shop and eat in Lyndon, places to go have fun and places to grab a drink on the way home from work. There are even two different skating rinks in Lyndon: one for ice, and one for roller skates!
But Lyndon is probably best known for its homes. Large, contemporary family homes are truly the best feature of this neighborhood. Many homes here are built in brick, and many are filled with the features that everyone wants: multiple bathrooms, hardwood floors, fireplaces and extra bedrooms. Some homes here have vaulted ceilings and other high-end features. Go see the pretty homes in Lyndon yourself this June, and see if this neighborhood ends up charming you, too.