Play Minecraft in a Super League at Carmike Stonybrook 20 May 7
Posted by Joe Hayden on Friday, May 6, 2016 at 10:08 AM
By Joe Hayden / May 6, 2016
Comment
Take the kids to play Minecraft in a movie theater, and they're going to think it's the coolest thing ever. Super League brings kids together from all over Louisville to play games right there on the big screen at Carmike Stonybrook 20. It's a sight that gamers of all ages will appreciate.
Gaming on the Big Screen
Gamers of all ages are welcome to join this Super League of gamers. Team members are matched up by age, and everyone works with their team to create their own amazing world. The Minecraft adventure "Rise of Heroes" will be featured on May 7.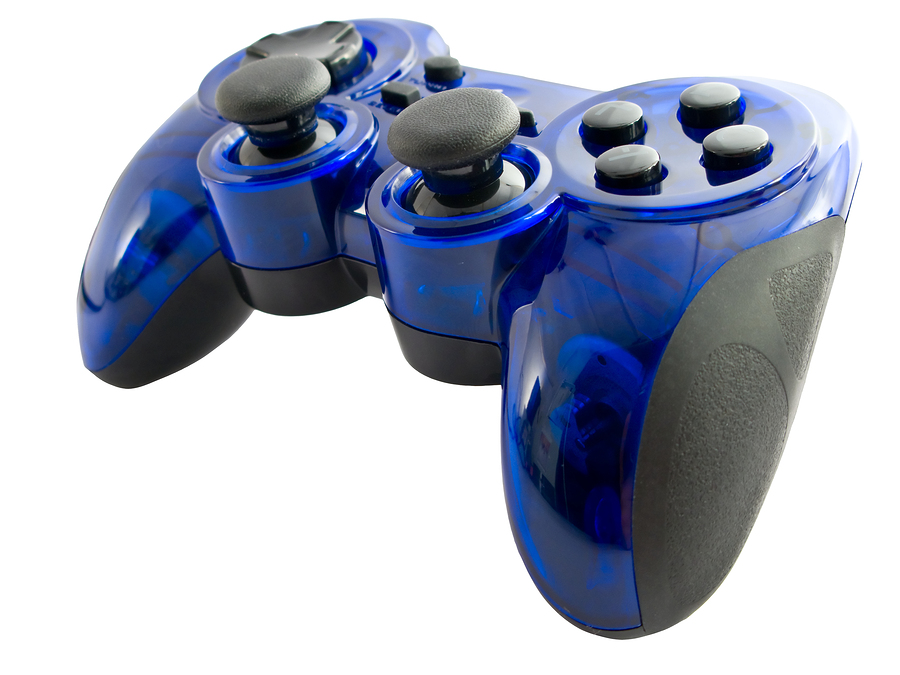 Parents, siblings and friends of gamers are welcome to attend this event and watch their gamer play, because Super League is designed to be a family-friendly event for everyone. This event is all about teamwork, communication and socializing, things all kids need. Eventually, the winning team will have the chance to split a college scholarship. Not bad for a day of gaming, right?
Be at Carmike Stonybrook 20 from 10 to 11:30 am to see all the fun. Carmike is in Jeffersontown at 2745 S. Hurstbourne Parkway.
All Around Jeffersontown
Long before Kentucky as an official state, travelers used to stop in Jeffersontown to rest and regroup on their way towards the Falls of the Ohio. But soon, those travelers noticed the beautiful rolling hills, the rich soil and the sheer beauty in J-Town. You'll still find a lot of beauty here when you visit in today's more modern era.
It's definitely no longer farmland. Today, Jeffersontown is a large, thriving community that has a little bit of everything. J-Town has several commerce and industrial parks where huge corporations carry out their integral operations. Lots of people work in Jeffersontown because of these big parks. But lots of people come to Jeffersontown for another attraction: shopping.
You'll see some great shopping by the movie theater, along with some of this community's popular restaurants. J-Town is packed with places to eat and things to do, even unusual places you may not find anywhere else. Where else can you find a trampoline park, an indoor go-kart track and a kid-friendly gym all in the same community?
You'll also find that J-Town is full of homes. There are many neighborhoods and housing developments in J-Town offering large, contemporary family homes. J-Town is the type of community where trees cast shadows on the sidewalks in front of big, pretty family homes -- just like something out of a movie.
Write your own script, and visit J-Town this May. Who knows how often you'll end up coming back here?