Play or Cheer at the Jeptha Games June 7
Posted by Joe Hayden on Thursday, June 6, 2019 at 2:02 PM
By Joe Hayden / June 6, 2019
Comment
Kentucky has its own version of Scotland's Highland Games. It's the Jeptha Games, and it's happening this June at the Jeptha Creed Distillery in Shelbyville. Whether you come to compete or come to cheer, this is an enjoyable event that's full of wild athletic feats.
The Jeptha Games
At the Jeptha Games, competitors will test their skills in games like archery, axe throwing and foot golf. What is foot golf? To find out, you'll have to go to the games.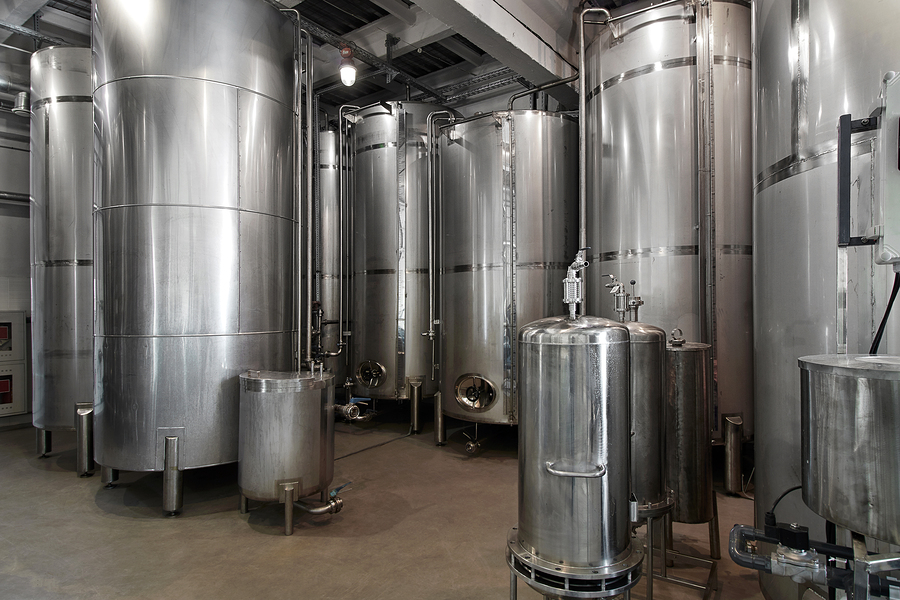 When you arrive, you'll get a special Jeptha cocktail. This is a bourbon distillery, so you know the drink will be sweet and smooth. You can also get a behind-the-scenes tour while you're here and get a close-up look at how bourbon is made. Bourbon is the Kentucky drink, and it can only be real bourbon if it's made in-state. Jeptha Creed makes real bourbon, and you'll get a limited-edition bottle to take home with you after the games.
The tour includes lunch that's served creekside at the water source that makes Jeptha Creed bourbon so delicious. The Jeptha Games are held from 11 am to 2 pm at 500 Gordon Lane in Shelbyville. You'll have plenty of time to explore the rest of the community while you're here.
Having a Good Time in Shelbyville
Shelbyville is just outside of Louisville, and it functions like a small town with its own schools, stores and stuff to see. Jeptha Creed is close to the movie theater and several restaurants, not to mention a couple of scenic, working farms. The community is known for the Shelbyville Horse Show. It also has an interesting and long history dating to the 1700s. Shelbyville was attacked during the Civil War when Confederate guerillas attempted to seize a store of muskets. A local merchant and a tailor fought them off to protect the cache.
Shelbyville is full of interesting stories, and it's full of reasons why you'll want to write your own story here. This community is packed with gorgeous real estate that will make you stop and stare. There are huge multi-bedroom homes here that sit on expansive lots. You can find all types of architecture here, from stylish modern designs to beautiful traditional homes with tall white columns and red brick.
There are more modest homes here, charming bungalows and classic three- and four-bedroom designs built with contemporary and traditional styles. You can find empty lots here as well, places waiting for someone to build their dreams right here.
Keep looking around this community, and you'll keep finding reasons to make your stay in Shelbyville a permanent decision.