Play Pickleball at the Cyril Allgeier Community Center March 6
Posted by Joe Hayden on Monday, March 6, 2017 at 4:05 PM
By Joe Hayden / March 6, 2017
Comment
Play a little pickleball at the Cyril Allgeier Community Center this March, and have a little fun. Now that spring is just around the corner, it's time to get out and start enjoying Louisville's parks again.
Pickleball in the Park
Pickleball is designed for people of all ages and skill levels to play and enjoy. It's a simple game, and it's easy to master the basics. Pickleball is a combination of badminton, ping-pong and tennis, and it can be played indoors or out. All you need to play is a badminton court, or any court of a similar size, and a modified tennis net. Pickleball is played with a paddle, not a racket, and a plastic ball that has small holes in it.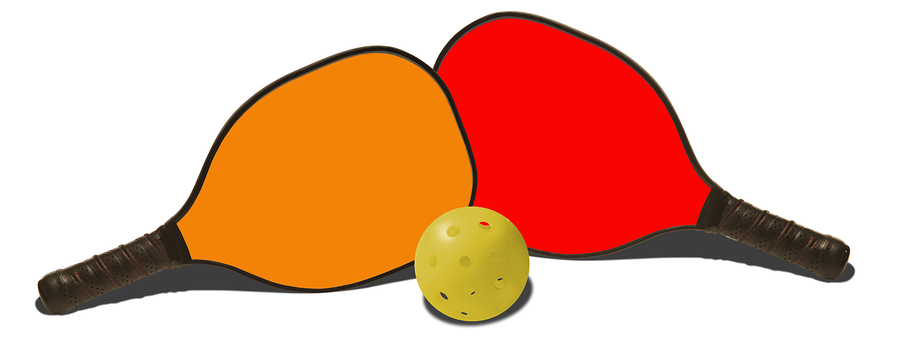 The game is on from noon to 2 pm at Cyril Allgeier Community Center. That's at 4101 Cadillac Court in Allgeier Park. That's next to attractions that like the Ohio Valley Volleyball Center, the Louisville Mega Cavern and the Louisville Zoo. It's also right next to the Camp Taylor neighborhood, an historic part of Louisville that has its own unique story -- not to mention a few celebrity connections.
Take an Afternoon Walk Around Camp Taylor
Camp Taylor was once the largest military training camp in the entire nation. Tens of thousands of soldiers lived here in 1917 and 1918. Back then, the camp was surrounded by farms and the rolling hills that Kentucky is so famous for having. Today, Camp Taylor is surrounded by fun, family-friendly stuff to do. Audubon Country Club is right next to Camp Taylor. The Taylor Memorial Park, however, is right inside the neighborhood.
After World War I ended, the camp was dismantled. Instead, dozens of pretty Cape Cod and bungalow homes were built on the land instead. Now, the neighborhood is a pretty, residential community full of families. Play a little pickleball this March, and then look around Camp Taylor to see how your family might fit in here, too.
To learn about other fun things to do in the area, please visit our Louisville Real Estate website.