Play Ping Pong at Amy Z's Pub April 15
Posted by Joe Hayden on Monday, April 15, 2019 at 9:01 AM
By Joe Hayden / April 15, 2019
Comment
Are you a master of table tennis? A ping pong champ just waiting for your moment? Head to the Ping Pong Tournament at Amy Z's Pub this April and show off your skills.
Play Ping Pong
Show off your skills at the ping pong tournament at Amy Z's Pub. This really is a friendly little neighborhood place in a friendly little neighborhood. The atmosphere is casual, and the menu is chock-full of good stuff to eat. Feast on classic bar snacks while you sip from a huge selection of beer and cocktails.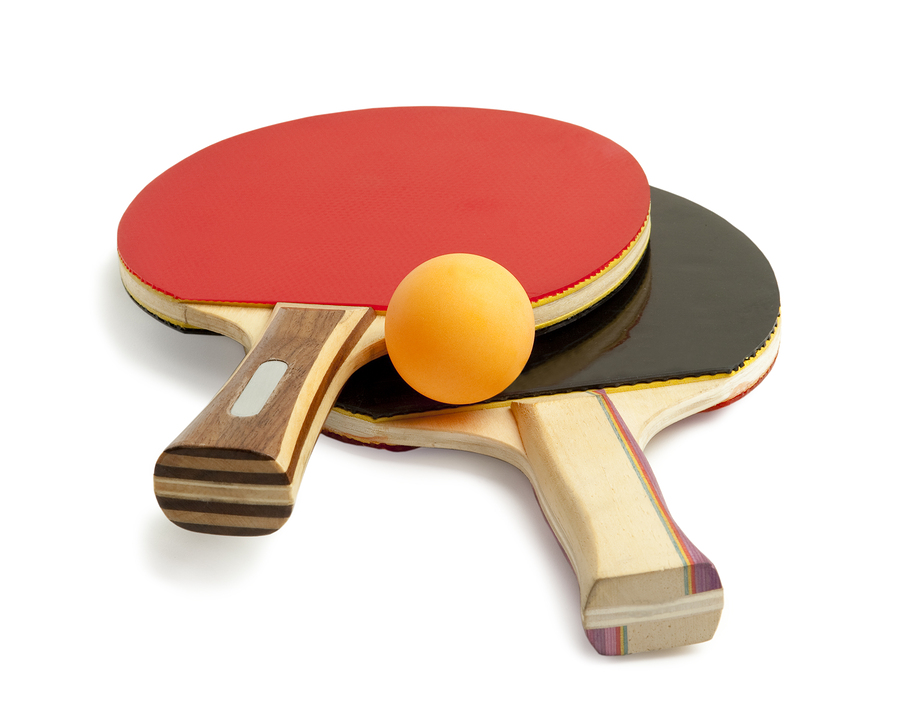 Of course, you may want to wait until the tournament is over so you can keep your skills sharp while you play. It's all happening at Amy Z's in Lyndon at 813 Lyndon Lane. That's just minutes away from Anchorage. This neighborhood of custom-built luxury homes and winding roads could have your head ping-ponging as you look back and forth at the jaw-dropping real estate here.
Sail Away to Anchorage
Despite the name of the neighborhood, this isn't a community near the water. What you will find in Anchorage are rolling hills and thick stands of trees that create lots of privacy between properties here.
The homes in Anchorage look like estates. Many of them have enormous yards with curving driveways. You may find water features and ornate landscaping in the yards here. And that's just the property. The homes in Anchorage are made to be luxurious and lavish. Fireplaces, soaring columns and beautiful architectural details are everywhere you look.
Inside, Anchorage houses have granite counters, hardwood floors, mosaic tiles, custom cabinetry and everything high-end you know you want in a home. Anchorage has its own golf course and a few of its own attractions. There's also an elementary school near the heart of the neighborhood.
Go have fun around Anchorage this April, and start picking out all the homes here you might like to live in. With so many to choose from, you'll probably have to come back to Anchorage a few times just to get a good look at them all!