Play Poker with the Louisville Poker Tour at Amy Z's Pub and Grill October 24
Posted by Joe Hayden on Monday, October 22, 2018 at 7:42 AM
By Joe Hayden / October 22, 2018
Comment
Play poker with the Louisville Poker Tour at Amy Z's Pub and Grill this October, and test your skills against live players. Sure it's fun to play online, but there's nothing like reading your opponent's face from across the table. Let the cards fall where they may, and play a little poker in Lyndon for some fall fun.
Poker Night
You don't have to sign up or do anything special to participate in Poker Night. Just show up at Amy Z's Pub and Grill, pick a table and start to play. This is a casual, comfortable pub environment. The menu is full of classic pub food. Here, you can nibble on a jumbo pretzel with nacho cheese, steak fries, a quesadilla, fried green beans or even a state fair corn dog, among other treats. There are daily specials, too, so be sure to check them before you order.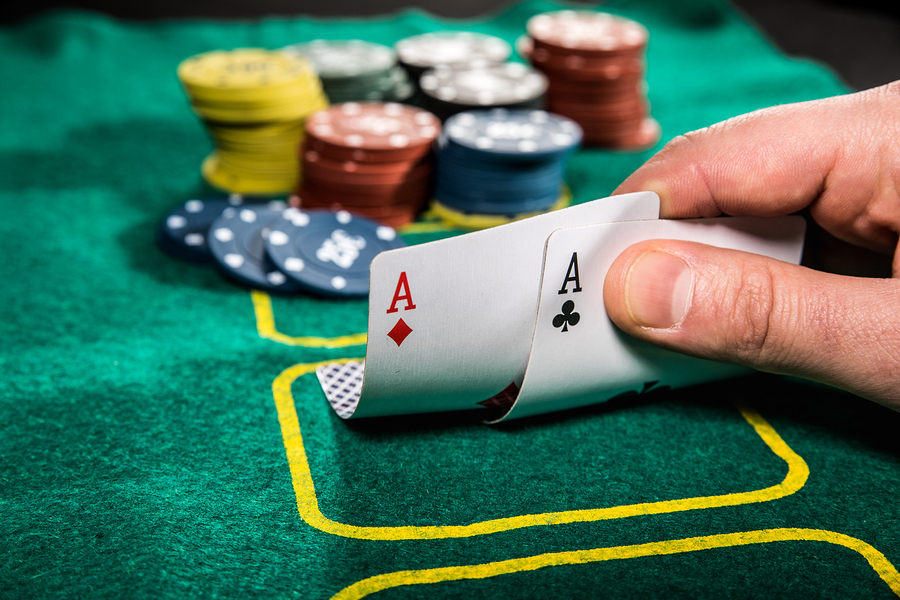 Along with food, there's a full drink menu. Go to poker night starting at 8 pm, and go sharpen up your skills against real players. Amy Z's is at 813 Lyndon Lane. This is the kind of neighborhood you don't forget once you've seen it.
Having Fun in Lyndon
This pub isn't the only place to go in Lyndon. This little city-within-the-city has several parks, a YMCA, a roller-skating rink and an ice-skating rink, several restaurants, lots of schools and a couple of other places to grab an after-work drink, to name just a few of the attractions in Lyndon.
Lyndon has its own mayor, and there's a strong sense of community spirit here. There's lots of community pride, too. Lyndon is a picture-perfect neighborhood full of pretty real estate. The homes here are mostly designed in traditional styles with big driveways and tall trees all around. Many streets here end in quiet cul-de-sacs that discourage through traffic to create peaceful little mini-communities within the neighborhood.
Show up to Lyndon early, and take a little extra time to look around here. You could find yourself looking for a new home here before you know it.