Play Soccer in the Park This June
Posted by Joe Hayden on Friday, June 26, 2020 at 8:09 AM
By Joe Hayden / June 26, 2020
Comment
Get a ball and go play a little soccer in the park this June to get outside and get active. Soccer is the perfect game for social distancing because the players get so spread out. Head to the Soccer Fields at Thurman Hutchins Park and have a day of play.
Game On
The Thurman Hutchins Park is open daily from 6 am to 11 pm. The park is 53 acres total, big enough to hold a playground, grill and picnic area, along with plenty of walking and running trails. The soccer fields are a big attraction here. You'll find them right near the baseball fields.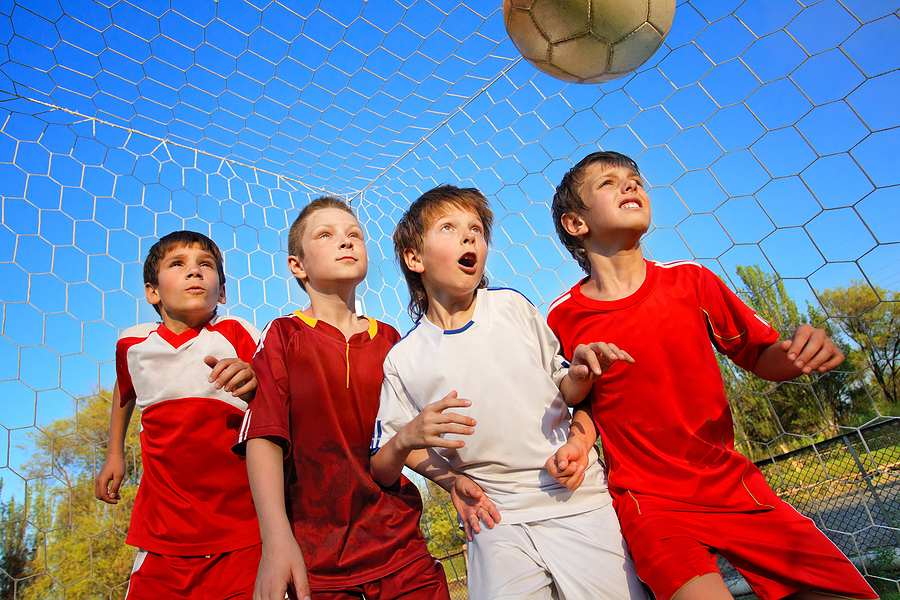 Have a game and enjoy some of the beautiful summer weather. The park is at 3734 River Road, along the banks of the Ohio. That's close to lovely Riverwood, a community of huge lawns, big homes and stunning style.
Find Your Way to Riverwood
Go see the winding streets of Riverwood to see may large, beautiful homes in grand, traditional styles. Many of the homes here have two stories, multiple bedrooms and thousands of feet of square space. There are multiple bathrooms in these homes and there's plenty of space for everyone to spread out.
Homes here were made to be high-end, and they're filled with little extras. Fireplaces, dual-car garages, chair railing, crown molding, hardwood floors, stone counters, custom cabinets, what else is on your wish list? Chances are, you'll find every single one of the features you want when you go home shopping in Riverwood.
See this part of Louisville for yourself this June, and start playing around with the idea of having a home of your own in Riverwood.