Play Some Shuffleboard at Amy Z's Pub and Grill July 9
Posted by Joe Hayden on Tuesday, July 9, 2019 at 7:17 AM
By Joe Hayden / July 9, 2019
Comment
Shuffleboard is fun, relaxing and can be played by people of all ages. And the best part about shuffleboard is that you can become a skilled player in pretty short order. Once you get a feel for the playing surface and the very straightforward rules of the game, it's easy. That's why anyone can win the Shuffleboard Tournament at Amy Z's Pub and Grill in Lyndon.
Rules of the Game
You've probably seen or played shuffleboard in the past and may not have even known it. Either way, you're probably going to recognize it. The playing field is a long, narrow strip with markings on it indicating different distances, not unlike a football field. Your objective is to hit a smooth, round disc down the table so that it goes as far as possible without going off the edge.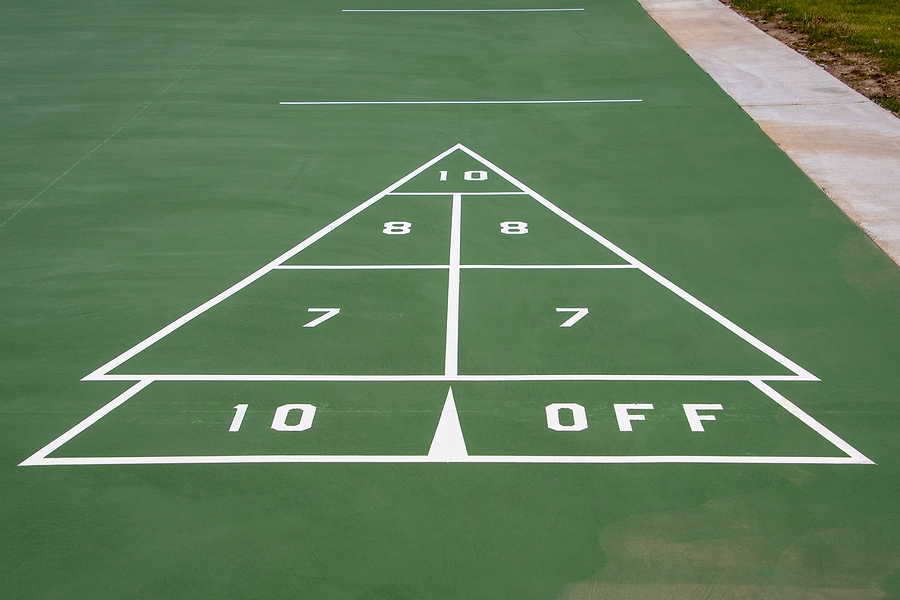 And oh yeah, you can knock the other player's disc right off the board and that's a legal play. In fact, that's the object of the game. Be at Amy Z's Pub and Grill at 3:30 pm to participate. Get some drinks, eat some food and play some games. The menu is full of pub food classics and delicious cocktails. And the neighborhood all around Amy Z's is full of beautiful real estate and great attractions. Amy Z's is at 813 Lyndon Lane in the Lyndon neighborhood.
Get a Load of Lyndon
Lyndon is inside Louisville, but it's an independent city. This neighborhood has its own mayor and city services. This is a pretty place full of trees and sidewalks and large, beautiful homes. Lyndon has its own post office, schools, even a recreation association.
There are multiple parks here, and community-wide events are held in Lyndon throughout the year. You can also find an ice-skating rink and a roller-skating rink in Lyndon, which is pretty fun, not to mention multiple cafes and restaurants where you can sit down and eat.
Lyndon has the suburban look that so many people are looking for in a place to live. This community is a mixture of traditional and contemporary styles in brick, siding or a combination of the two. They have attached garages, big lawns, landscaping and pretty, charming good looks that make it impossible not to do a double-take as you explore this neighborhood. It won't take you long to decide that living here might be pretty nice. It is. Go see for yourself this July and go see more of Lyndon.