Play Tennis This June
Posted by Joe Hayden on Monday, June 29, 2020 at 8:17 AM
By Joe Hayden / June 29, 2020
Comment
Get outdoors and get athletic this June with a little Tennis in Seneca Park. There are a lot of play places and athletic centers that are still closed or restricted due to the corona scare, but the park is open and it's full of opportunities for activity and fun this June.
Tennis in the Park
Bring your balls and rackets and set up a tennis game for a little summer fun in the park. Soccer is a great game to play when you want to practice safe social distancing. The park has plenty of room for games and lots of other stuff to enjoy, too.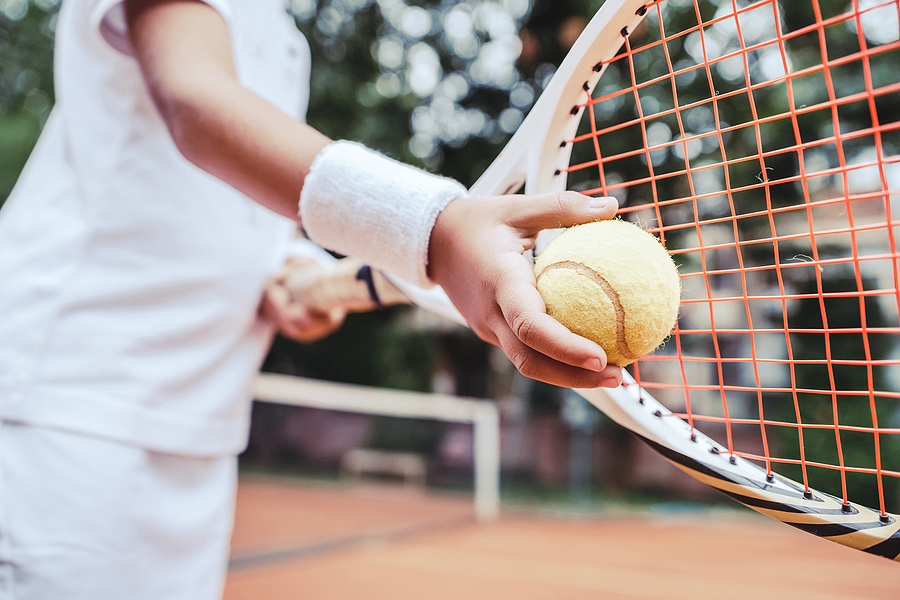 Seneca Park is open 6 am to 11 pm. In addition to tennis courts, the park has a volleyball field, playground, hiking trails and a ballfield. The park may be best known for its 18-hole golf course. This is a great park for hiking, taking scenic photos and athletic activity of all kinds.
The park is at 3151 Pee Wee Reese Road in the large Highlands community. Next to the park, you'll find Seneca Gardens. This petty neighborhood has all the comforts of home. Go see it this June and go see why you'll like living here.
See Yourself in Seneca Gardens
Take the shady streets of Seneca Gardens past historic architecture and explore this pretty neighborhood that was once a part of the historic Farmington estate. Abraham Lincoln once frequented the home here. It was in the mid-1800s that a gardener purchased most of the land here. Over the years, Seneca Gardens became a beautiful neighborhood full of landscaping, mature trees and stunning homes.
Today, this neighborhood is stunning. It's also surrounded by culture of all kinds, restaurants, night life, schools and places to enjoy. You'll find out that it's pretty easy to see yourself living in Seneca Gardens.