Play the Ultimate Halloween Game September 16
Posted by Joe Hayden on Thursday, September 15, 2016 at 8:14 AM
By Joe Hayden / September 15, 2016
Comment
October is right around the corner, and fall is slowly taking over the city. It's a season for chills, for thrills...for danger. So take part in a fun Danger Run this September, if you dare.
Running with Danger
Danger Run is the Ultimate Halloween Game, and a fun activity for people of all ages. You'll solve clues that lead you through the city to terrifying haunted house attractions all over Louisville. If you navigate the whole course with the best mileage, you'll get a chance to participate in the Danger Run finals.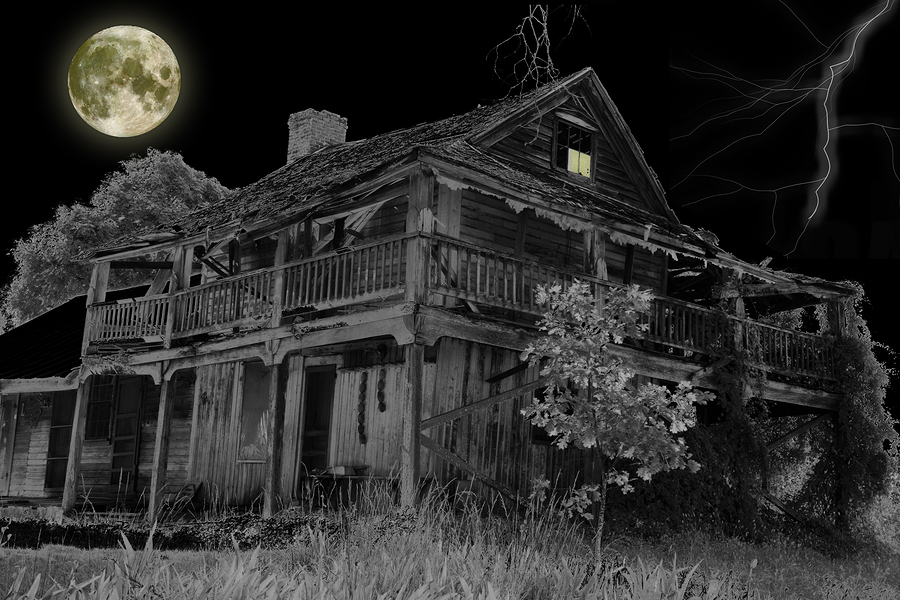 For the price of your admission, you'll get to play the game and you'll get to visit two of Louisville's most frightening haunted houses. Your tickets also get you some free food from Dairy Queen, and there's nothing wrong with that. You'll also get a set of free fangs, because why not?
The Danger Run starts at Lowe's at 501 S. Hurstbourne Parkway at 11 pm. Tickets cost $25 per person. The Run will take you through the city to several great locations, but you'll want to come back here during the day to explore the closest neighborhood: Hurstbourne. The only thing scary about this neighborhood is never getting the chance to see it at all.
Driving Through Hurstbourne
The entire Hurstbourne neighborhood surrounds the beautiful Hurstbourne Country Club, so every house enjoys pretty views and a pretty short walk to a very pretty place. Hurstbourne is a shady, quiet community full of big family homes and green spaces. But just outside of the neighborhood, you can find all sorts of stuff to do. Hurstbourne is right next to Shelbyville Road, where you can find some of the best shopping in St. Matthews. Meanwhile, the Oxmoor Country Club is just on the other side of Hurstbourne.
Hurstbourne is full of traditionally-styled homes in big, impressive designs. You'll see many large, two-story brick homes here, houses that create a stately impression on big front lawns. Drive around Hurstbourne to see what else you can find here. Look long enough, and you're sure to find your dream home -- or maybe three or four dream homes.