Play the Uspiritus Links of Love Golf Scramble June 5
Posted by Joe Hayden on Sunday, June 4, 2017 at 10:28 AM
By Joe Hayden / June 4, 2017
Comment
Join in the fun at the Uspiritus Links of Love Golf Scramble, and go have a great day on the golf course. Come to play or stay to watch, and participate in a charitable event that will benefit the Louisville community. After all, just because you're doing a good deed it doesn't mean you can't have a great time.
Links of Love
The Links of Love Golf Scramble is at the exclusive, beautiful Cardinal Club. Individual golfers may participate for $250, or sign up with a foursome for $1,000. The ticket price includes lunch, dinner and of course, the golf. It all begins at 11:30 am, and it all benefits Uspiritus.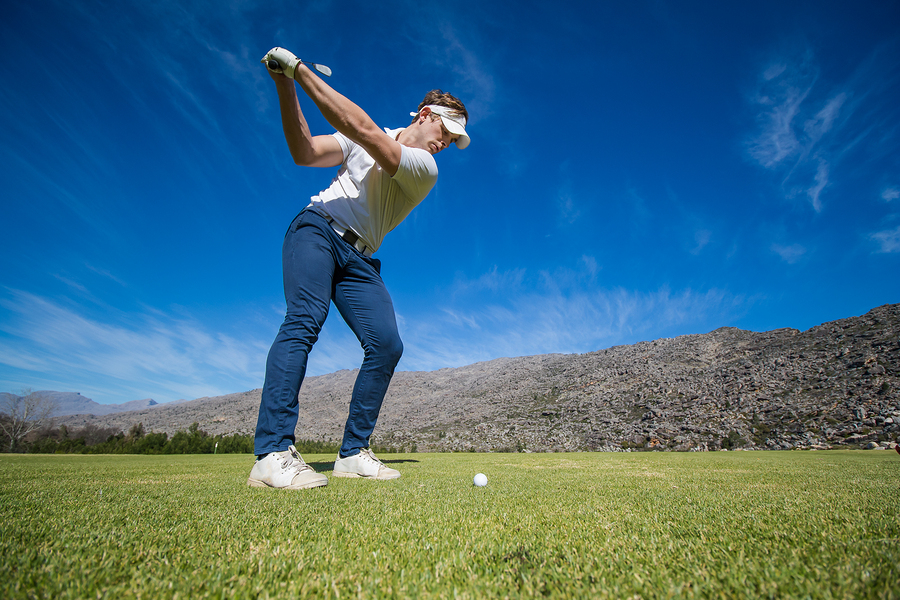 All the money raised during Links of Love goes straight to Uspiritus, a non-profit organization that provides services for Louisville and Kentucky children. The Cardinal Club, the University of Louisville's golf club, is at 401 Champions Way in Simpsonville. That's a few miles away from the campus, but the trip is well worth it. If you like outdoor sports, beautiful homes and peace and quiet, Simpsonville is just where you want to be.
The Simple Life in Simpsonville
Simpsonville is really a small city right outside of Louisville, and it feels far removed from big city bustle. There's a peaceful, away-from-it-all feeling you'll get in Simpsonville, a small-town charm that's not always easy to find. That's because there's a lot of space in Simpsonville, plenty of room for large, sprawling homes sitting on huge lots.
Locally-owned restaurants offering the best southern food, quaint cafes with homemade offerings and mom-and-pop shops are still alive and well in Simpsonville. Shop at the country store on your way to the golf course, and go explore the winding streets in Simpsonville to get a better look at all the homes here.
The houses here are truly unique, one-of-a-kind farmhouse and country estate designs that will absolutely take your breath away the first time you see them -- and probably every time you see them after that. If you've ever wanted a home with room enough for your own horse stables, you're going to feel right at home in Simpsonville. People move here to enjoy sprawling property, luxury living and a taste of small-town life, all without getting too far away from downtown Louisville and everything around it.
Scramble on the golf course, then slow down a little to look at Simpsonville. You'll want to stop and stay here to explore this neighborhood for a long time.