Play Trivia and Win Prizes at City On A Hill Studio March 4
Posted by Joe Hayden on Friday, March 3, 2017 at 9:16 AM
By Joe Hayden / March 3, 2017
Comment
How good are you at trivia? Go to trivia night at City On A Hill Studio, and have a good time winning prizes and testing your knowledge. There's also a silent auction, so if you don't win you can always buy.
Trivia Night
Want to play some trivia? Individual players can register for $25, or teams of 6 for $120. The silent auction begins when the doors open at 6 pm, so show up early to get a gander of the great items for sale. Trivia officially begins at 7 pm.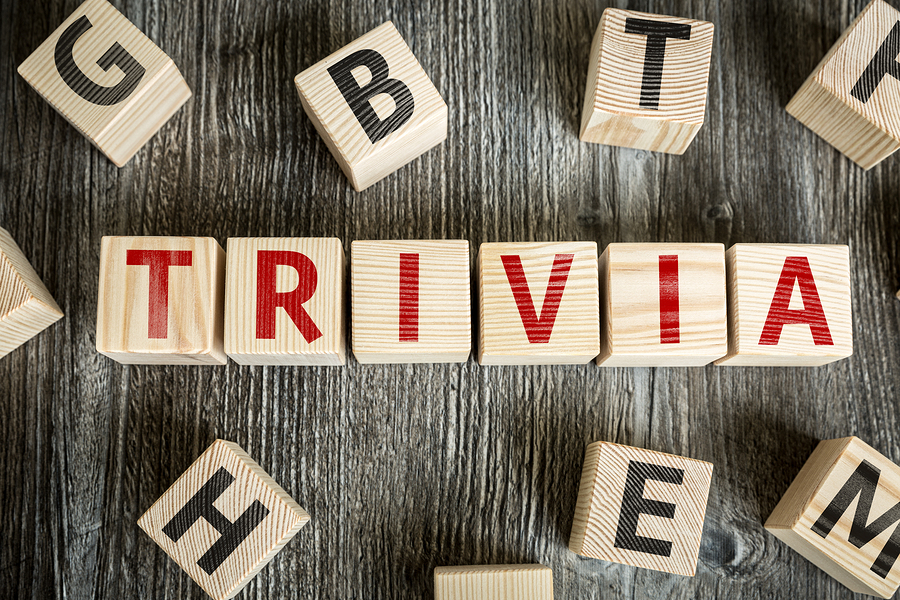 There will be concessions, in case you need a little snack food to fuel your brain, but you're also welcome to bring your own snacks if you like. You should definitely bring some friends with you while you compete in the trivia, which covers all sorts of topics -- so start brushing up on your general knowledge right now.
City On A Hill Studio is at 1914 Stanley Gault Parkway in Middletown. That's right outside the Lake Forest neighborhood. And even though you probably won't be looking at a lot of trivia questions about Lake Forest, this is a neighborhood that's worth researching. You'll see why when you get there.
Feeling Lucky in Lake Forest
Lake Forest is known for its large, luxury homes. There's designed with contemporary and modern architecture, homes that sit on big lawns surrounded by lots of landscaping. In other words, they're absolutely picture-perfect. Inside, the homes here are full of high-end fixtures and beautiful features.
The homes here are designed for families, because all of Lake Forest is designed for families. Lake Forest has its own championship golf course, tennis courts, swimming pools, a public clubhouse and plenty of community gatherings and get-togethers for children. Every year, Lake Forest has Easter egg hunts, Christmas festivities, even a 4th of July celebration -- to name just a few. Go see how fast you can fall in love with the big, beautiful homes in Lake Forest. Pretty soon, you'll be wondering how fast you can move into the neighborhood.