Play Trivia May 21
Posted by Joe Hayden on Tuesday, May 18, 2021 at 8:02 AM
By Joe Hayden / May 18, 2021
Comment
Things really are getting back to normal again. Trivia night is back! This May, get your thinking cap on and go play trivia. This is the very first post-pandemic trivia night for Voices of Kentuckiana and this is a great sign that life is going to get on track again soon.
Trivia Night
Head to Apocalypse Brew Works to flex your trivia knowledge. This is a general knowledge trivia game with no specific theme. Tickets cost $10 per person. Trivia night lasts from 6:30 to 10 pm. Celebrate a return of life getting back to normal by doing something that was once normal, trivia night at the bar.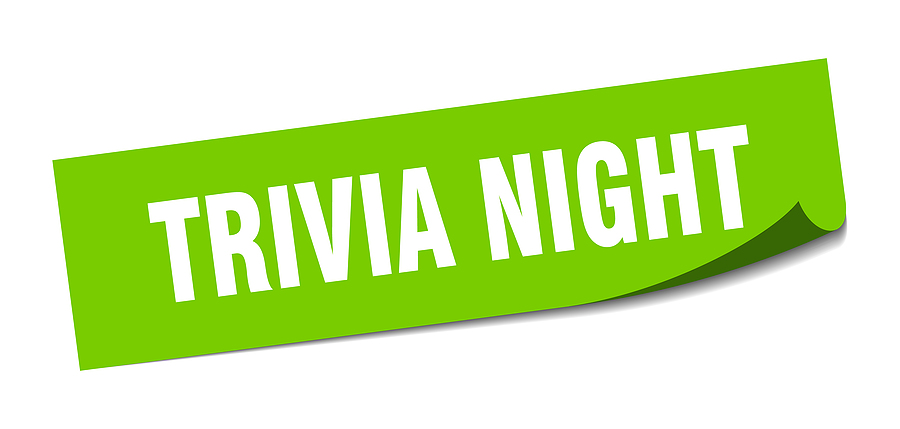 So sit and sip, answer some questions and enjoy life out in public again. Apocalypse Brew Works is at 1612 Mellwood Avenue. That's just a few blocks outside of Phoenix Hill, a lively neighborhood that's known for its nightlife and its real estate. If you're looking for a fresh start, there may not be a better place to do it than Phoenix Hill.
Get a Fresh Look at Phoenix Hill
Phoenix Hill is a bit like a mini-city of its own. This neighborhood has its own theater district, a medical district and an entertainment district. They have a bit of their own downtown-like area, not to mention some great little places to get a drink or hear live music. The Phoenix Hill Brewery has been in operation since the end of the Civil War, a historic location that has been visited by the likes of Teddy Roosevelt and William Jennings Bryan.
Despite all these amazing attractions, Phoenix Hill is equally as famous for its real estate. This neighborhood is full of historic design and very modern homes made with all sorts of great features. Phoenix Hill is a very modern place but history is honored here, too. Classic design elements and modern tech, like smart appliances, are integrated seamlessly into the homes here. See Phoenix Hill or yourself to see why this neighborhood stands out.