Play Trivia on All Subjects July 22
Posted by Joe Hayden on Wednesday, July 20, 2022 at 7:07 AM
By Joe Hayden / July 20, 2022
Comment
If you're good at trivia and you know it, get your brain muscles going and head to Voices of Kentuckiana Trivia Night. The theme is anything goes, which means there will be questions on all topics and all subjects. If that's your idea of fun, you definitely belong at this event.
Trivia Night
If you've got a decent general knowledge on things like music, movies, books, science, geography and trivia of all types, or even if you don't, come have fun at this event. It's open to anyone who wants to play, with admission at $10 per person. The questions will cover a broad range of topics so you never know what they will ask next!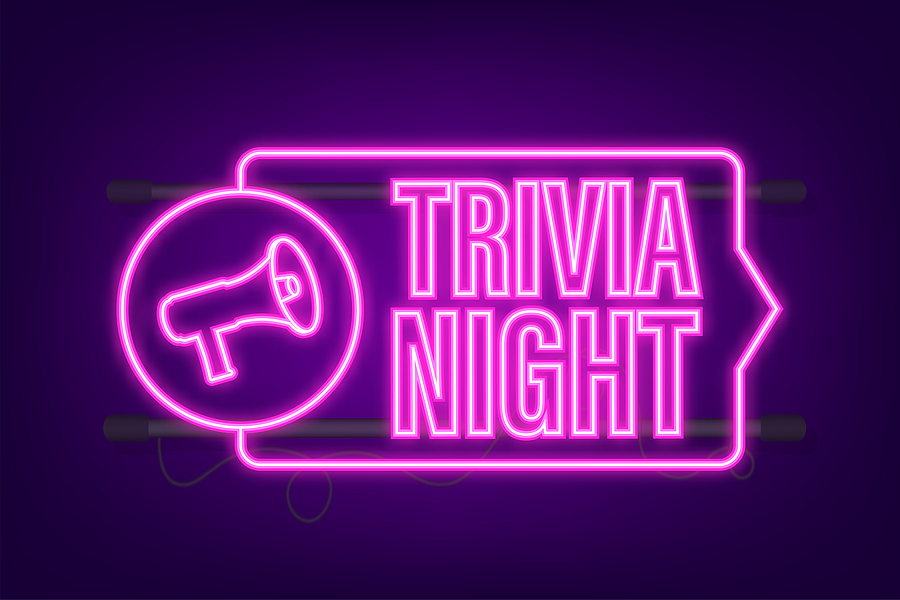 Half the fun of trivia is trying to guess at the answers. You might have just as much fun guessing as you do playing the game. The doors open at 6:30 pm at 225 E. Breckenridge Street. That's in historic Smoketown, a neighborhood full of historic homes and brand-new opportunities.
Finding Answers in Smoketown
Smoketown is a neighborhood near the downtown area with a lot of character. Visit a little coffee shop or cafe here, go to a park or simply stroll the streets and look at the historic homes. You can find them in lots of pretty bungalow styles here, lovely places with two and three bedrooms.
Some of the homes here have been modernized and updated for new homeowners, with features like hardwood floors, stone counters and custom cabinets. Some are ready to be renovated for those looking for a fun home project. Smoketown is full of possibilities and opportunities. There are also restaurants, schools and lots of other attractions nearby.
Get a look at Smoketown this July and see if this is where the answers to your real estate questions have been all along.