Play with the Kids at the Power and Grace Gym September 5
Posted by Joe Hayden on Sunday, September 3, 2017 at 9:54 AM
By Joe Hayden / September 3, 2017
Comment
Power and Grace Gymnastics and Dance is having a preschool open gym day this September, and that's good news for parents. When you have a toddler at home, you have a ball of energy surrounding you at every moment. Let them put some of that energy to work in the gym, and let them play the morning away so they'll actually lay down for that afternoon nap!
Open Gym Day
If you have a child 5 or under at home, go to the Preschool Open Gym day at Power and Grace. From 10 to 11 am, the little ones will have the full run of the facility. They'll get to enjoy the equipment, and that means they'll get to engage in some pretty intense play time.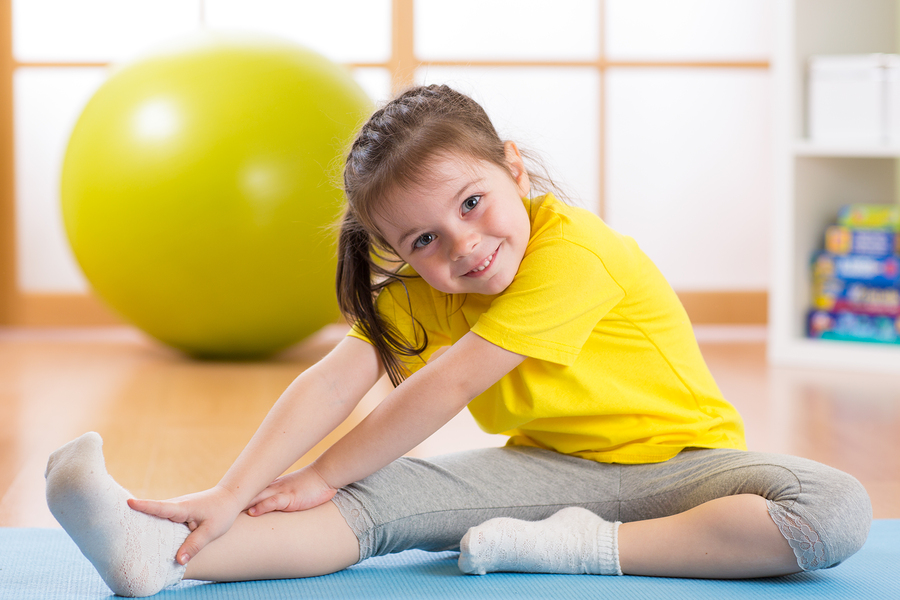 The gym has it all: a tumble track trampoline, bars, balance beams and all sorts of stuff to climb on. They'll get to run around and play with other toddlers, and parents can get a chance to talk with each other and watch their kids have fun with no risk to their own furniture. The entry fee is $5 per child. Power and Grace Gymnastics and Dance is at 6011 Timber Ridge Drive in Prospect.
Prospering in Prospect
Prospect is part of Louisville, but in many ways it's like a small town rather than an extension of the city. Prospect has a little bit of everything that residents need. The neighborhood is built around a sparkling country club. The gym is close to the beautiful woodland park, and within blocks of shopping and restaurants where residents go to get all the stuff they need. Prospect has schools, libraries, even gorgeous views of Harrods Creek.
But Prospect also has some of the best real estate you'll find anywhere, and that's why this neighborhood really stands out. Lots and homes in Prospect are huge and sweeping, with expansive views and big, rolling lawns. Houses are constructed in almost any style you can think of, from traditional estates to charming contemporary family homes. You can find an amazing modern wonderland of windows and rooftop gardens, or a stately brick home that looks like it came right out of "Gone With the Wind."
When you find yourself in Prospect this September, you'll find all sorts of places that could become your dream home.